668SHARESFacebookTwitterSubscribe
"This post contains affiliate links, and I will be compensated if you make a purchase after clicking on my links."
The Westminster Kennel Club is welcoming seven new breeds into their 140th Annual Dog Show this year!
The breeds that are eligible to compete are determined by the American Kennel Club based on population and geographic distribution, as well as growing interest by the breed's parent club.
The 7 new breeds, all competing for the coveted Best in Show title at this year's Westminster Dog Show competition are:
1. Bergamasco Sheepdog
The Bergamasco Sheepdog is an ancient breed from the Alps. The Bergamasco is a medium size dog, well-proportioned with a rustic, ungroomed appearance. He is a solidly compact dog with a strong, powerful build, boasting speed and agility. His imposing aspect is increased by the thick coat which is one of his typical characteristics and makes him different from any other dog and is formed of long flocks (felted strands made of a triple coat). The coat is considered hypoallergenic and non-shedding. Bergamascos are intelligent, loyal, eager to please, helping to make them wonderful family companions.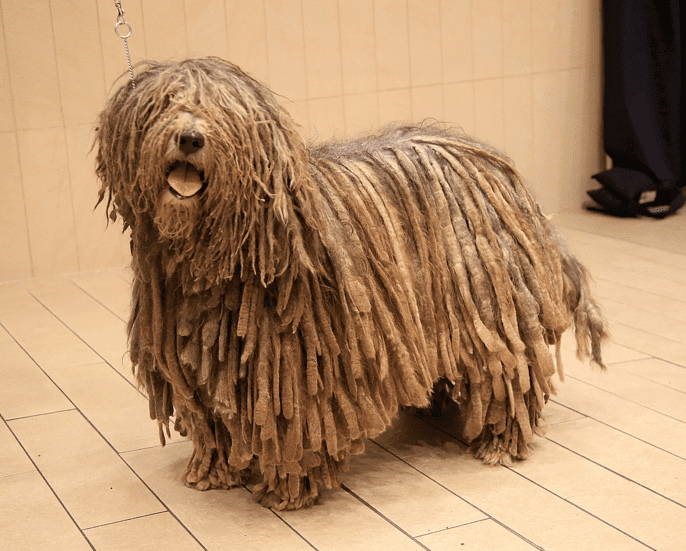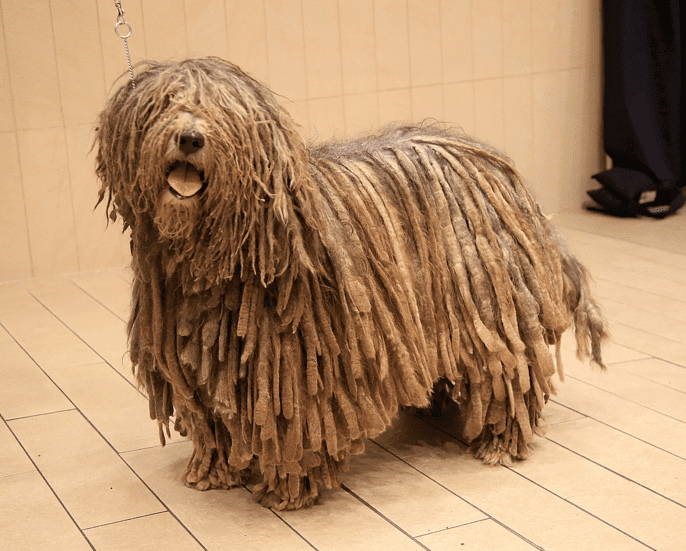 Official Site
Click NEXT to meet the Berger Picard!
Prev1 of 7NextUse your ← → (arrow) keys to browse