206SHARESFacebookTwitterSubscribe
"This post contains affiliate links, and I will be compensated if you make a purchase after clicking on my links."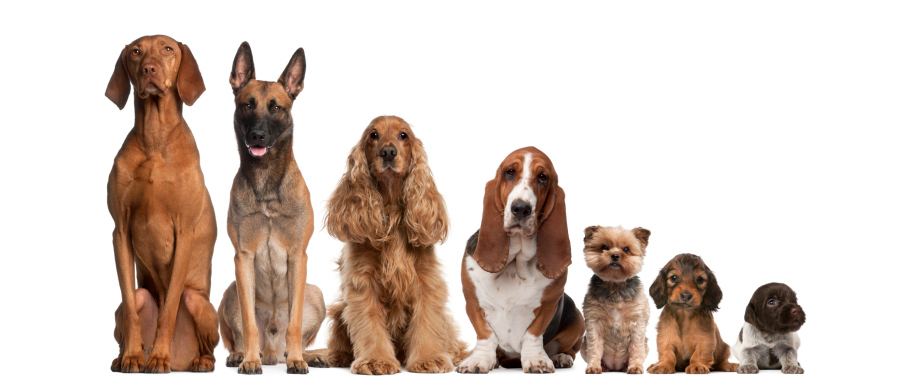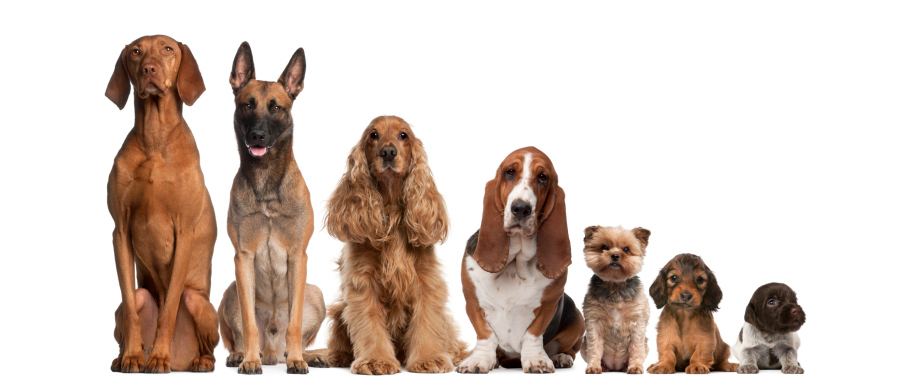 We've all got our favorites, that one particular breed that, no matter how adorable every other dog is, your heart skips a beat when you see one.
There's big dogs, small dogs, long and short haired (and even hairless!). Those with long, droopy ears and those with ears that stand straight and tall – we love them all!
So, which dogs reign supreme in popularity? Peruse this fun interactive infographic from the American Kennel Club! Find out which breed has been the most popular pet for the past 25 years, snagging the top spot from the Cocker Spaniel back in 1990. See which breeds are closing in on that top spot. And, click around for some fun facts and interesting tidbits about man's very best friend – DOGS!