FacebookTwitterSubscribe
"This post contains affiliate links, and I will be compensated if you make a purchase after clicking on my links."
Amazon Prime Day is an annual summer shopping holiday that's exclusive to Amazon Prime subscribers, giving shoppers an opportunity to snag some incredible deals and major price cuts well ahead of the madness of holiday shopping.
This year, Prime Day launches on June 21st with some deals lasting up to 36 hours. Don't worry if you don't have Amazon Prime, you can sign up for a free trial just to take advantage of the deals!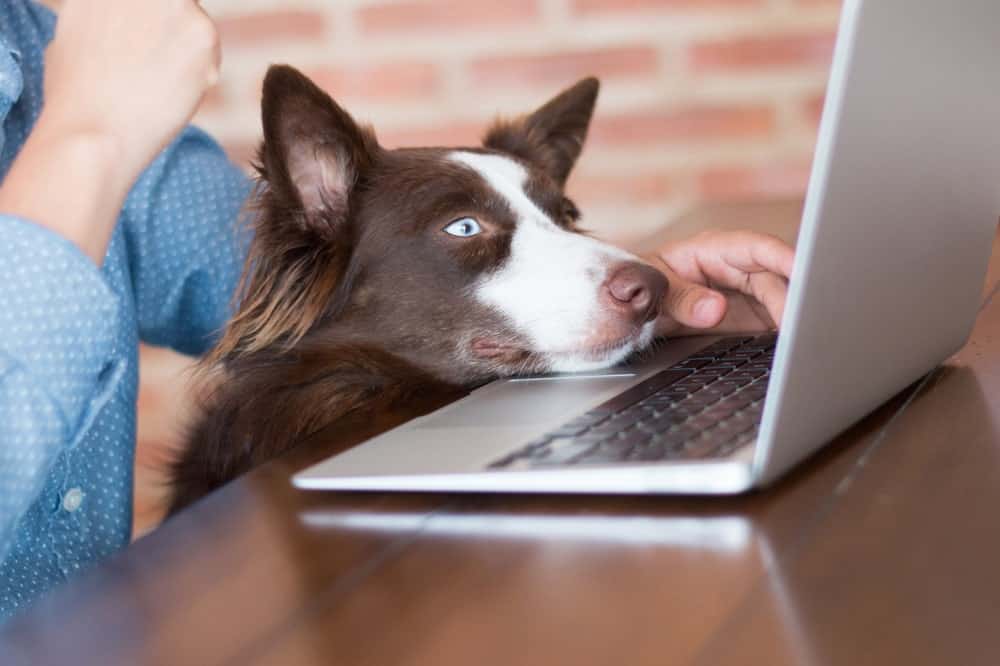 While Prime Day deals reach across all categories on the online superstore (like this Amazon Fire Stick for only $17.99!), we've scoured the pet category to bring you the Best Prime Day Deals for Dogs!
30% Off Amazon Basics Pet Essentials
From beds to crate covers and puppy pads to poop bags, Amazon Basics Pet Essentials are the everyday items pet parents need to give the very best to their best friends.
Up to 30% Off for Prime Day! SHOP PET ESSENTIALS
Slow-Feeder Bowls for Under $10
Does your dog eat every meal as if he hasn't been fed in days? Does she inhale her dinner so quickly you're just sure she didn't have time to chew, let alone taste a single bite?
This Prime Day, snag a slow-feed bowl for between $6 and $10, depending on the size and style—dozens to choose from! SHOP HERE
30% Off Zesty Paws Dog Supplements
Multivitamins, Hip & Joint Support, Allergy & Immune Support, and tasty bites for gut, digestion, or skin support
Zesty Paws tasty chews and oils cover a wide range of needs for your unique dog. SHOP ZESTY PAWS HERE
Save 20% on Orthopedic Cuddler Dog Beds
This comfy round cuddler bed has deep walls to provide the perfect getaway for your pet to relax in comfort and style.
Features high-loft, pet-safe fiber filling to promote comfort and a cuddly, nest-like design that encourages dogs to curl up for a peaceful sleep. SHOP CUDDLER BEDS HERE
20% Off Honest Paws 5-in-1 Dog Wash
Five Benefits In One Wash – Cleans, deodorizes, conditions and detangles coat, moisturizes skin– Honest Paws Wellness is a one-step and easy to use premium dog wash. Everything you need to keep your dog's fur and skin soft, moisturized and clean.
Safe, Non-irritating, Natural Ingredients – Other brands claim to be natural but only have less than 1% of natural ingredients! Unlike other industry-standard dog shampoos that may contain harmful synthetic chemicals, Honest Paws Wellness has 98.25% of its ingredients derived from a natural source, like coconut and palm. SHOP 5-in-1 DOG WASH HERE
Save up to 30% on Wellness Dog Food & Treats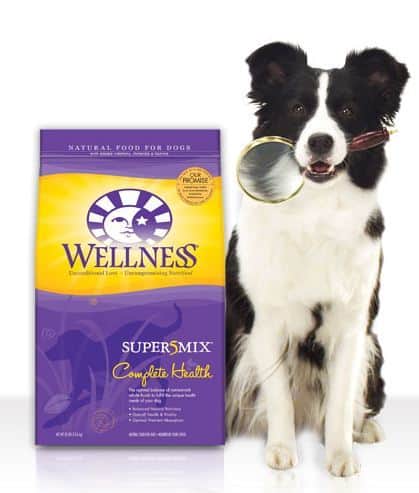 Mealtime is more than just a bowl of food. It's the foundation to a longer and healthier life, together. That's why Wellness crafts delicious recipes that use simple, natural ingredients—without any fluff or fillers.
Now's your chance to try canned, kibble, or treats for dogs or cats, puppies and kittens by super-premium pet food manufacturer, Wellness, for 30% Off! SHOP WELLNESS FOOD & TREATS HERE
Save $30 on Embark Dog DNA Test
Embark screens for over 350 dog breeds, types, and varieties. Using a research-grade genotyping platform developed in partnership with Cornell University College of Veterinary Medicine, Embark offers the most accurate breed breakdown on the market. Just swab your dog's mouth, mail in the pre-paid envelope, and get your results in 2-4 weeks!
In mixed breed dogs, Embark can precisely detect breed contributions down to 5% of the total breed make. This makes Embark's product more than twice as precise as other tests on the market that can only detect breed contributions of 12% or more. SHOP EMBARK HERE
Save 51% on Frontline Plus for Dogs
FRONTLINE Plus for Dogs has been trusted by veterinarians for flea and tick control for dogs for nearly 20 years. Made with 2 tough killing ingredients, fipronil and (S)-methoprene – one to kill adult fleas and ticks and the second to kill flea eggs and larvae – this fast-acting, long-lasting protection provides flea and tick control for dogs and puppies 8 weeks and older.
Its long-lasting formula is stored in the oil glands of the pet's skin to give non-stop flea and tick protection for a full 30 days. Make sure to select the appropriate size for your pet. SHOP FRONTLINE PLUS HERE
BIG Savings on Snuffle Mats for Dogs
Snuffle Mats allow your dog to forage for their food just as they would in nature, slowing fast eaters and providing mental stimulation at the same time. With a sense of smell at least 40 times stronger than our own, dogs "see†the world with their noses—snuffle mats play right into that sniffly-snuffly fun! Just pour their kibble on top and this snuffle mat takes care of the rest – it's easy!
Shop dozens of sizes, varieties, colors, and features during Prime Day! SHOP SNUFFLE MATS HERE
Save on Barkbox No-Pull Harnesses
Specially designed to allow for free range of motion in the shoulders, the Barkbox harness is soft and breathable so you can set out on your next walk knowing that your dog is comfortably secured next to you. Easily secure at the front or back to help deter your dog from pulling. Perfect for leash training puppies. Take the road less traveled in stride – the mesh body is durable, water-resistant, and machine washable. The straps are a sturdy blend of nylon and rubber and fitted with a high performance buckle. Reinforced nylon stitching keeps loops, straps, and hooks in place.
Be sure to select the size appropriate for your dog, available in 4 fun colors! SHOP BARKBOX HARNESS HERE
Remember to check Amazon Prime Day deals regularly as many items are limited and new items are added! Happy Shopping!