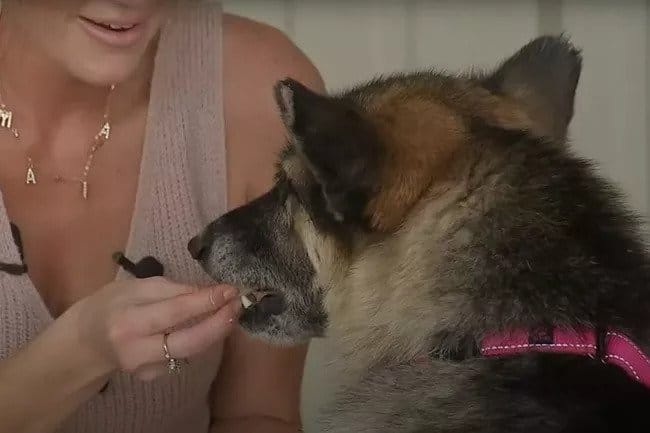 Dog Finally Back Home Nearly 5 Years After Being Stolen
93SHARESFacebookTwitterSubscribe
"This post contains affiliate links, and I will be compensated if you make a purchase after clicking on my links."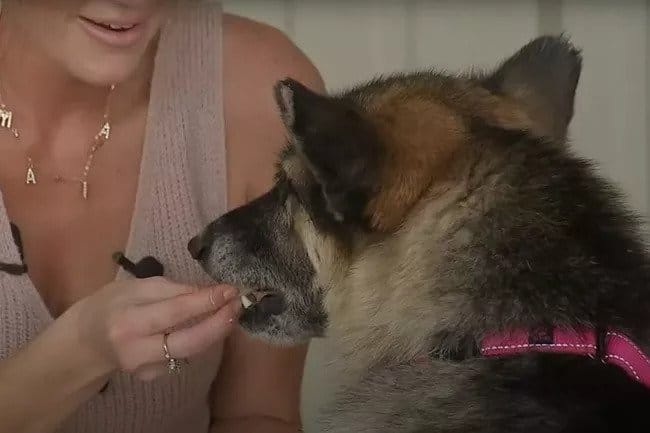 After nearly five long years, a family in Texas finally got their German shepherd back.
According to CBS, the dog, Sheba, was stolen from her home in January 2018. On August 1 of this year, Sheba was found nearly 600 miles away in Borger, Texas by animal control officer Jared Harper. The Malmstrom family's contact information was stored in the dog's microchip, which Harper discovered while the dog was wandering around alone. According to CBS Austin, the city then collaborated with Friends of Texas Panhandle Shelter Pets and Pilots N Paws to fly Sheba back to her family for free.
At the reunion, the family of Sheba eagerly awaited the arrival of the plane delivering their beloved canine from the Texas Panhandle, even decorating the airport with a sign reading, "Welcome home Sheba."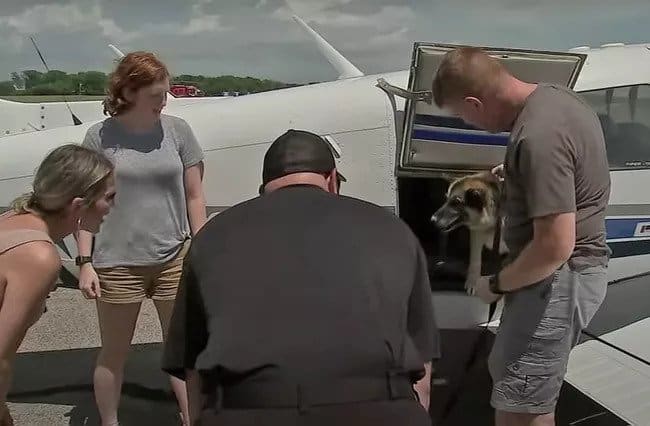 Owner Stephanie Malmstrom and her family were close to tears at the reunion. After only a few minutes, Sheba immediately recognized her family.
Anniston Malmstrom, who was only 3 years old at the time said, "I remember just searching every day, every night. It was really sad when we had to keep searching for her, but we never found her. But I couldn't believe we got her back."
"Their emotions are all over the place. They're so excited, and I don't think my 8-year-old understands that you can cry when you're happy," said Stephanie to CBS Austin.
There are still some unanswered questions regarding what happened to Sheba during those years spent away from home. But for now, Sheba is happily reconnecting with the family.