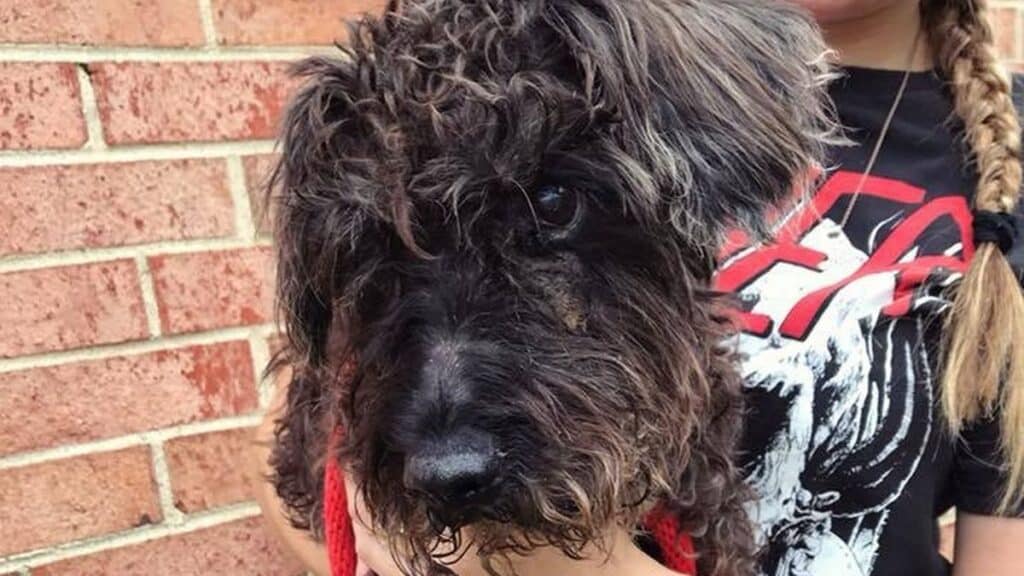 Elderly Dog Was Abandoned With A Heartbreaking Note In His Collar
FacebookTwitterSubscribe
"This post contains affiliate links, and I will be compensated if you make a purchase after clicking on my links."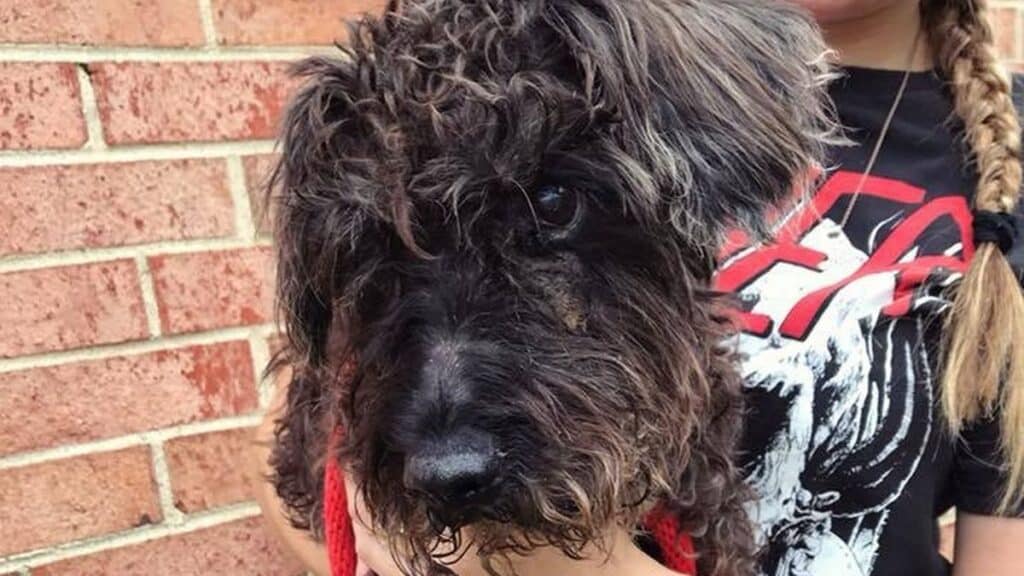 A 10-year-old schnauzer-poodle mix, named Oreo, was left abandoned on a corner of the street, with a heartbreaking letter pinned around his neck.
Oreo was left in the sun for too long before being rescued by Richmond Animal Care and Control in Virginia, America. The elderly dog was very dehydrated and, if left much longer, may have succumbed to heatstroke. The letter on his collar discovered by the team reads, "My name is Oreo. I'm over 10-years-old. I have anxiety. My owner died. I'm really good. I need a home."
Richmond Animal Care and Control provided a check-up for Oreo and discovered that he could barely see or hear. Oreo's story was shared on Facebook by a rescue worker in the hopes that someone would see past his age and accept him into their house and heart.
"Get your tissues out and then help us find Oreo a forever home. Officer Boone responded to a call for a dog tied to a pole and found this old man with this note. Oreo can't see or hear very well and needs a quiet home (no young children) and he seems to be fine with other calm dogs," the post read.
But three days after the charity took up Oreo, he found a new home in Fredericksburg where he now spends his days playing with his owner's existing dog in a five-acre garden.