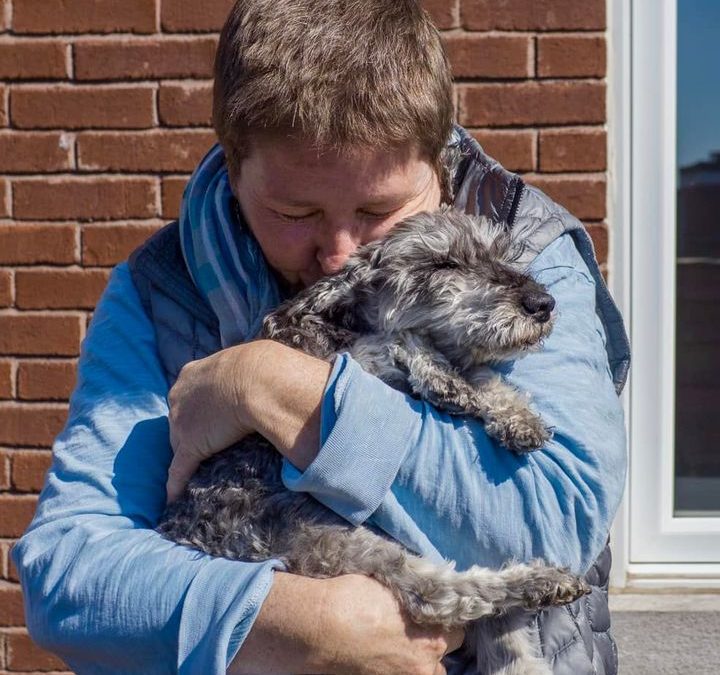 The Youtube Sensation "Talking Dog" Has Passed Away
66SHARESFacebookTwitterSubscribe
"This post contains affiliate links, and I will be compensated if you make a purchase after clicking on my links."
The Montreal-based talking dog that found internet fame during the COVID-19 pandemic died on April 30, Saturday.
Pluto, the helium-voiced schnauzer, brought joy and comfort to fans online by sharing daily doses of wisdom with over one hundred thousand subscribers on her Youtube channel. On her official website, Pluto says she enjoys sharing life observations, dispensing advice, sharing random absurdities, and generally helping the two-legged discover where their joy is hidden.
Pluto gave regular advice on handling the pandemic head-on. She shared daily comedic acts, social distancing advice, and optimistic thoughts with her audience.
Owner Nancie Wight announced on Facebook the death of the beloved dog. "My heart is shattered and these words I need to share are not coming easily. This morning we said goodbye to Pluto and sent her on her next adventure. Despite her courage and determination at embracing her new normals, life just became too difficult for her," Nancie's post read.
Pluto's final video on Youtube was viewed more than 140,000 times, and words of love were outpoured for both Pluto and Nancy.