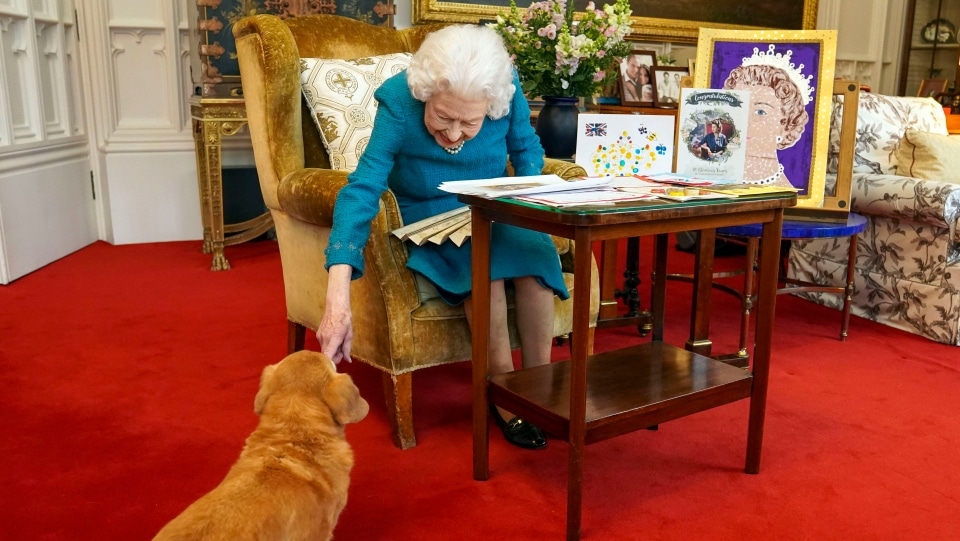 Queen's Adorable Dog Ambushes Her During Momentous Occasion
58SHARESFacebookTwitterSubscribe
"This post contains affiliate links, and I will be compensated if you make a purchase after clicking on my links."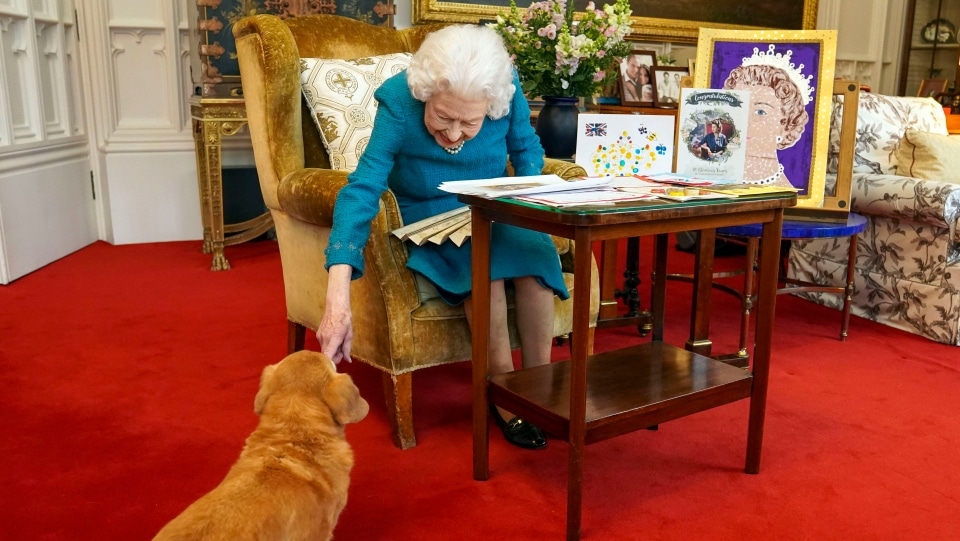 During Queen Elizabeth's Platinum Jubilee, her adorable dog Candy interrupted her in the middle of the momentous occasion. This year marks the Queen's 70 years as head of state and will be the first monarch in British history to reach this milestone. The 95-year old Queen was enjoying her time going over photos from the royal family, cards, letters, and artwork from the public for this special occasion.
Candy, a dorgi (mix between a Dachshund and Corgi), approached the Queen while she was reflecting on her previous Jubilees in her Oak Room at Windsor Castle. Not only did the pup approach the Queen, she even made an inspection of the small group of media representatives who were in the room.
The Queen, who was charming and elegant as always, used her humor and told her dog, "Where did you come from? I know what you want" and then proceeded to pet her.
Queen Elizabeth is known for her love of Corgis and she's owned over 30 herding dogs in her lifetime. In December 2020, her dorgi named Vulcan died and left Candy all alone. In March 2021, she welcomed two new Corgi puppies into her home.
In honor of the Queen's anniversary, a series of events have been planned throughout the year.