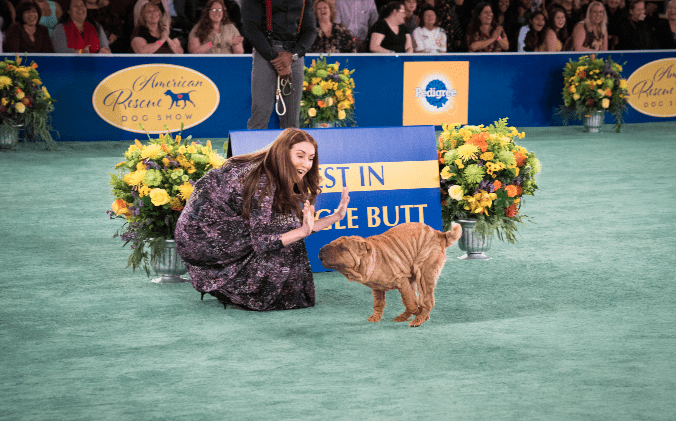 A Dog Show for the Underdogs: Hallmark Channel's 'American Rescue Dog Show'
5689SHARESFacebookTwitterSubscribe
"This post contains affiliate links, and I will be compensated if you make a purchase after clicking on my links."
Finally – a dog show for the underdogs! Tune in to the Hallmark Channel tonight to watch rescued dogs from around the country compete in fun, personality-driven competitions in hopes of winning the title of Best in Rescue!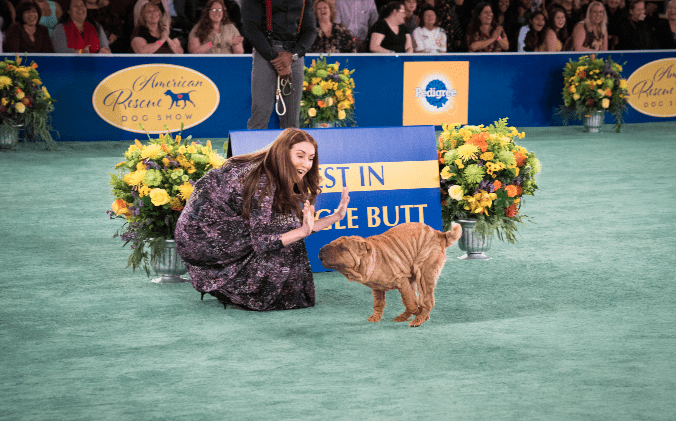 We all watched last week as thousands of pedigreed pups from around the country embarked on Madison Square Garden for the 142nd annual Westminster Kennel Club Dog Show. And although Flynn, the Bichon Frisé took the title as the best representation of his breed above all other breed winners, every pet parent knows their own dog is just as worthy of adoration and accolades!
That's why the Hallmark Channel created the 2018 American Rescue Dog Show! Airing tonight, Monday, February 19th at 8pm EST, the 'Rescue Dog Show' is a dog show for the rest of us, the underdogs, both purebred or mixed breed dogs that, through no fault of their own, found themselves without families, without homes, sitting in shelter stalls hoping to find love.
The special features shelter dogs of various breeds from across the country vying for top dog in the world's most adorable categories including Best in Couch Potato, Best in Wiggle Butt, Best in Underbite, Best in Talking, Best in Snoring, Best in Senior Dog, Best in Fetcher, Best in Kissing, Best in Special Needs and Best in Listener.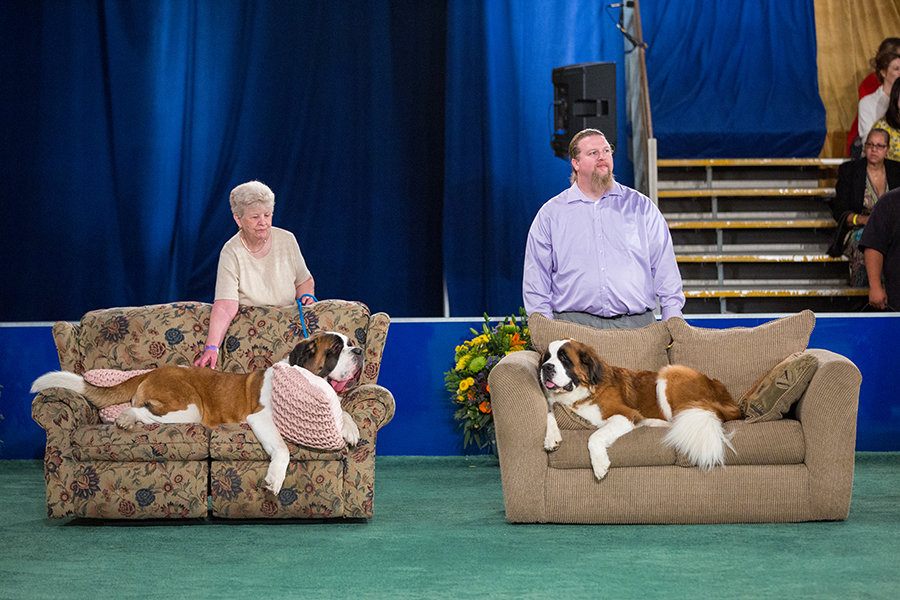 The top 10 dogs will face off in the finals of which one will be crowned Best in Rescue. In addition to competition in the ring, the show will highlight heartwarming stories of courageous dogs who have overcome tremendous odds to be rescued and find forever homes.
"We are proud to honor rescue pets and raise awareness of how truly special these animals are," said Bill Abbott, President and CEO, Crown Media Family Networks. "There are beautiful animals available at local shelters and we encourage our viewers to choose adoption through our pet programming, which is at the heart of our brand."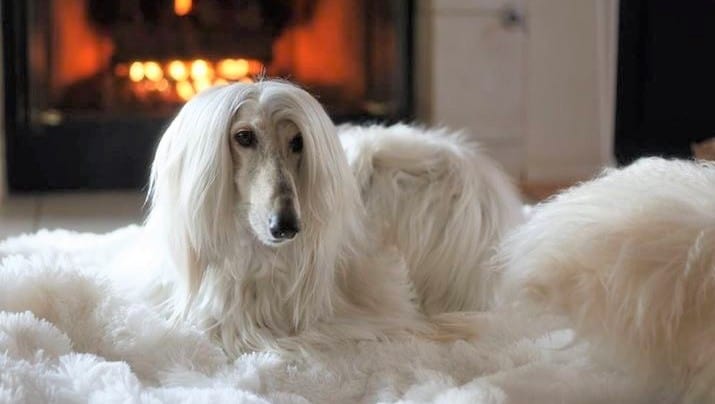 The mission of the "2018 American Rescue Dog Show" is to celebrate rescue dogs in a personality-driven competition. The goal of the show is to spotlight these incredible pets and inspire viewers to adopt their next dog from their local shelter or rescue organization. Whether already in homes or waiting to be adopted, these dogs are all heart and full of personality. The pedigree of these dogs is pure love.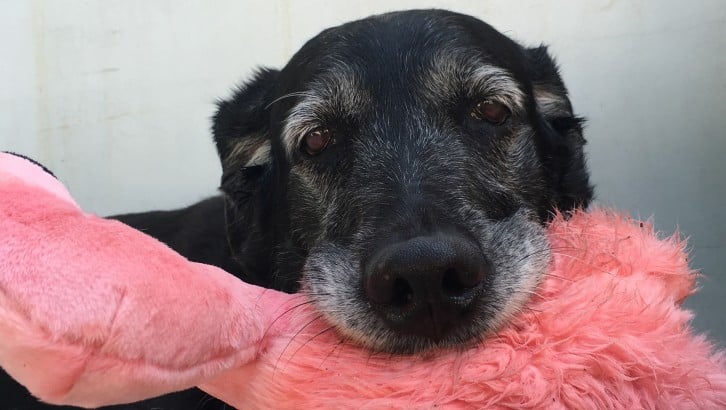 The show is co-hosted by Rebecca Romijn and Rich Eisen, with celebrity judges Linda Blair, Rick Springfield, animal trainer Brandon McMillan, dog trainer Andrea Arden and actress Lisa Arturo. Commentary is provided by Larissa Wohl and Ross Matthews.
"2018 American Rescue Dog Show" is produced by Michael Levitt Productions. Executive Producers Michael Levitt and Jennifer Schulz are both animal advocates and rescuers whose lives are dedicated to increasing awareness of pet adoption. Levitt, an accomplished TV producer, and Schulz, a communications professional for pet brands and organizations, joined forces to create a show that is both entertaining and heart-warming. Their goal is to celebrate rescue dogs with the hope of inspiring Hallmark Channel viewers to adopt their next pet.
Lastly, the Petco Foundation is providing $75,000 in non-profit grants to the winners and AdoptAPet.com will be showcased throughout the show as a great resource for viewers to find their next pet.
Tune in TONIGHT, February 19th, at 8:00pm EST on The Hallmark Channel.
If your dog won an award, what would it be? Best in Digging? Best in Drooling? Best in Begging? To celebrate your own dog's incredible achievements or stunningly good looks, head over to HallmarkChannel.com to create your own Top Dog Award!