8 Fun Facts about the Westminster Dog Show
878SHARESFacebookTwitterSubscribe
"This post contains affiliate links, and I will be compensated if you make a purchase after clicking on my links."
In 1877, a group of sporting gentlemen gathered in a Manhattan bar and formed the Westminster Kennel Club. Now in its 142nd year, Westminster has become "America's Dog Show". The Dogington Post will attend Westminster again this year, and in anticipation of the big show, we've compiled a list of fun facts you might not know about one of the oldest sporting events in American history!
1. Westminster Kennel Club
The Westminster Kennel Club was established in 1877, making it America's oldest organization dedicated to the sport of purebred dogs.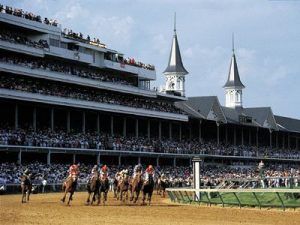 2. One of the Oldest Sports First held in 1877, the Westminster Kennel Club Dog Show is America's second-longest continuously held sporting event, behind only the Kentucky Derby.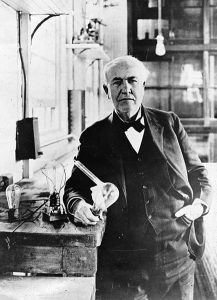 3. Putting it into Perspective Westminster pre-dates the invention of the light bulb and the automobile, the building of the Brooklyn Bridge and the Washington Monument, the invention of basketball and the establishment of the World Series!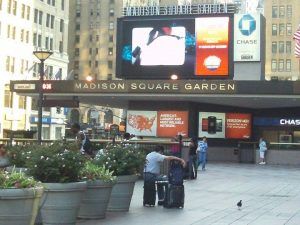 4. Madison Square Garden IV Since its first show 141 years ago, there have been 26 presidents and 12 states have joined the Union. The dog show has outlasted three previous versions of Madison Square Garden, and is currently being staged in MSG IV.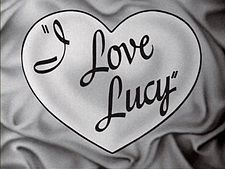 5. Westminster is Televised! The first telecast of Westminster was in 1948, three years before "I Love Lucy" premiered.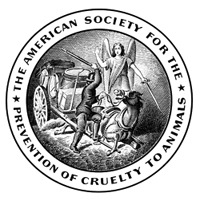 6. Helping Homeless Dogs A portion of the proceeds from Westminster's first show in 1877 was donated to the American Society for the Prevention of Cruelty to Animals (ASPCA) to establish a home for stray and disabled animals.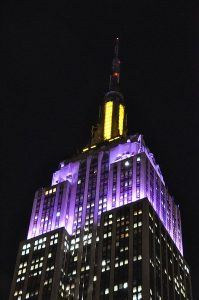 7. Empire State Building Honors WKC The Empire State Building first honored Westminster by lighting its tower in the Westminster colors of purple and gold in 2004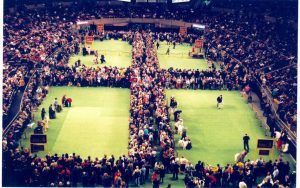 8. Thousands of Dogs! There have been over 300,000 dogs entered into Westminster's shows! Will you attend Westminster this year or watch it on TV? We'd love to hear from you!