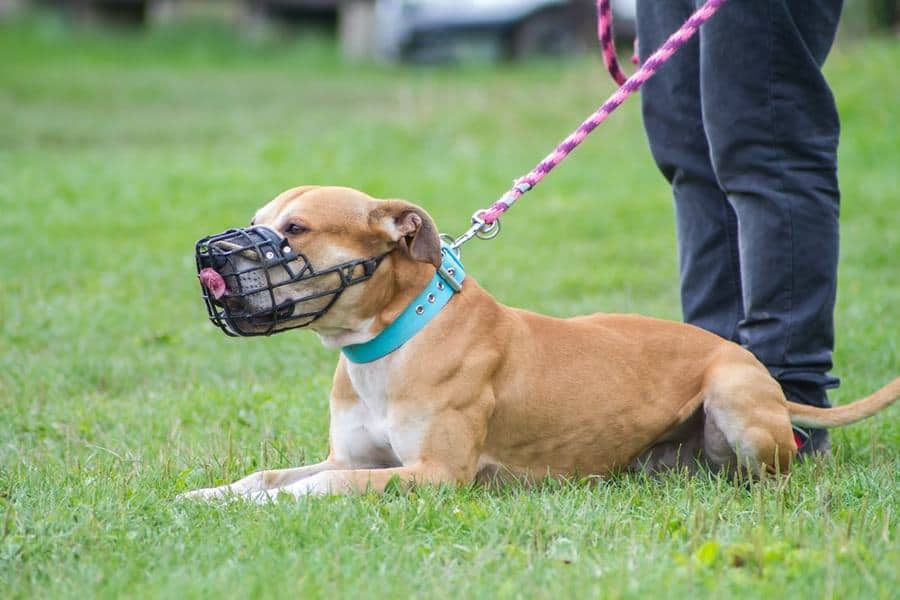 Hundreds of Montreal Pit Bull Owners Ordered to 'Get Rid Of' Their Dogs
2698SHARESFacebookTwitterSubscribe
"This post contains affiliate links, and I will be compensated if you make a purchase after clicking on my links."
More than 500 Montreal pit bull owners have received letters ordering them to either find their dogs new homes outside of the city or surrender them to animal shelters in the next 4 weeks.
Those that don't comply will face legal action in addition to having their animals seized.
A letter sent by the City of Montreal dated August 21, 2017 gave 520 pit bull owners, who either failed to comply with all the requirements to register their dog or didn't complete all requirements for registration, four weeks to either get rid of their or face legal action.
In December of last year, the Quebec Court of Appeal overturned a temporary suspension of Montreal's pit bull ban, allowing the ban to be reinstated.
The law put a ban on any new "pit bull type" dogs entering the city and placed heavy restrictions on those already living there. Under the new law, any of the now-banned breeds – this includes American Pit Bull Terriers, American Staffordshire Terriers, Staffordshire Bull Terriers, and any dog mixed with or sharing certain physical characteristics with a banned breed – could be "grandfathered in," but owners must have applied for a special permit by March 31, 2017 and provided all necessary documentation to support their applications by June 1.
In order to apply for the permit, pit bull owners must be at least 18 years old and be screened for a criminal record or a history of violence. They must also have provided proof the dog had been spayed or neutered, microchipped, and vaccinated against rabies.
Even after approval, all "pit bulls" must be muzzled when outdoors, even in their own yards, and kept on a short leash when off their property.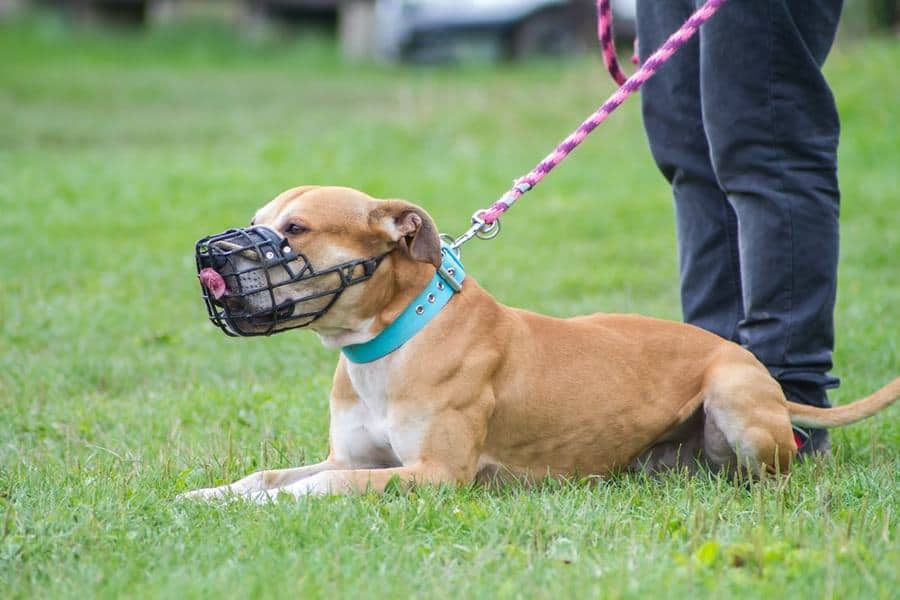 The August 21 letters sent to hundreds of Montreal pit bull owners claims their permit applications were either incomplete or they did not provide all the necessary evidence to support that all requirements were meant.
The letter gave dog owners no contact information and no option to complete their applications or provide missing information. They were given no warning, no course of action, and no options except to get rid of their animals in the next 4 weeks or face legal action and seizure of their dog.
Sophie Gaillard, a lawyer with the Montreal SPCA's animal advocacy department, told CBC News they're expecting a lot of calls from people who don't know what to do.
"We should have been warned or given some kind of heads up before these letters came out," she said.
City spokesperson Gonzalo Nunez said city employees contacted people who's applications were incomplete before the letters went out, but Montreal pit bull owners affected are arguing that the letters came suddenly and as a surprise, many in cases where they thought they were well in compliance.
In addition, local animal shelters fear that four weeks is far too short a time for more than 500 dog owners to fulfill the unfortunate conditions imposed by the city, that the letters will lead to an some pit bulls simply being abandoned on the streets or dumped at overcrowded shelters by owners trying to comply.
Despite backlash from dog owners, local shelters, and the SPCA, the city stands behind their 4 week deadline and will make a decision on how to proceed when that time is up.