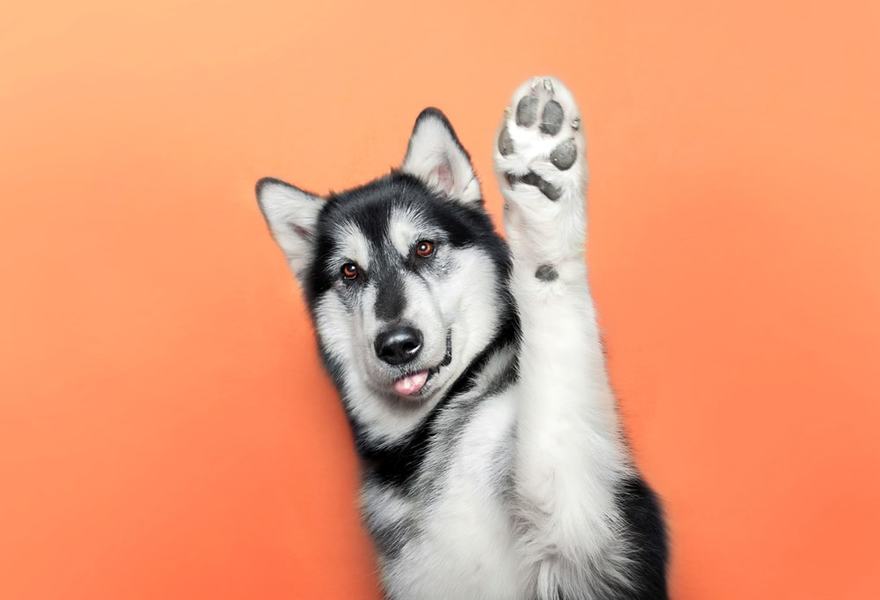 Can You Tell the Difference Between these Commonly Confused Dog Breeds?
544SHARESFacebookTwitterSubscribe
"This post contains affiliate links, and I will be compensated if you make a purchase after clicking on my links."
Can you tell the difference between a Husky and a Malamute? A German Shepherd and a Belgian Malinois? There are quite a few breeds that are commonly misidentified. Can you tell which is which?