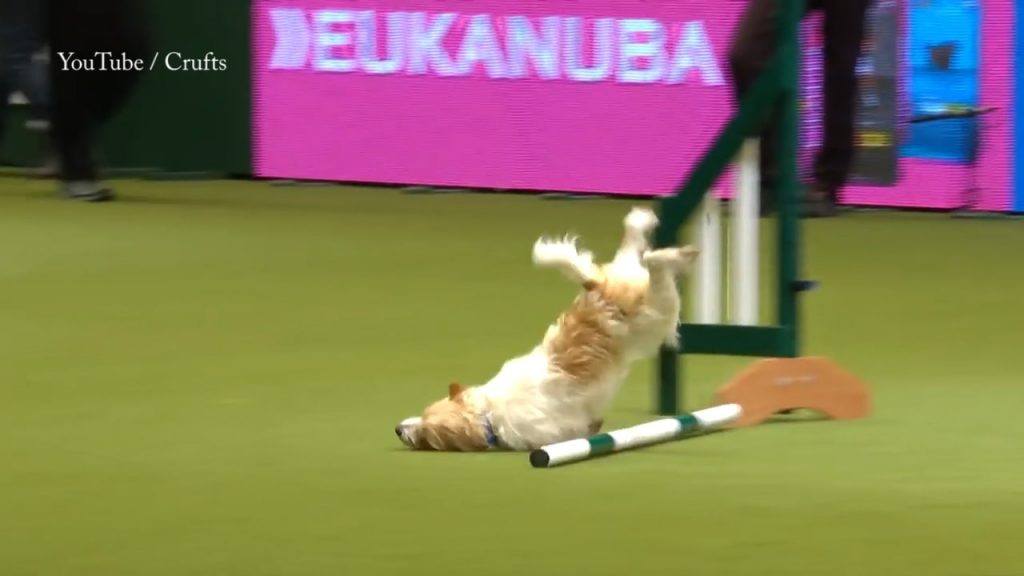 Exuberant Jack Russell Face-Plants Right Into Our Hearts in Hilarious Crufts Agility Fail
2875SHARESFacebookTwitterSubscribe
"This post contains affiliate links, and I will be compensated if you make a purchase after clicking on my links."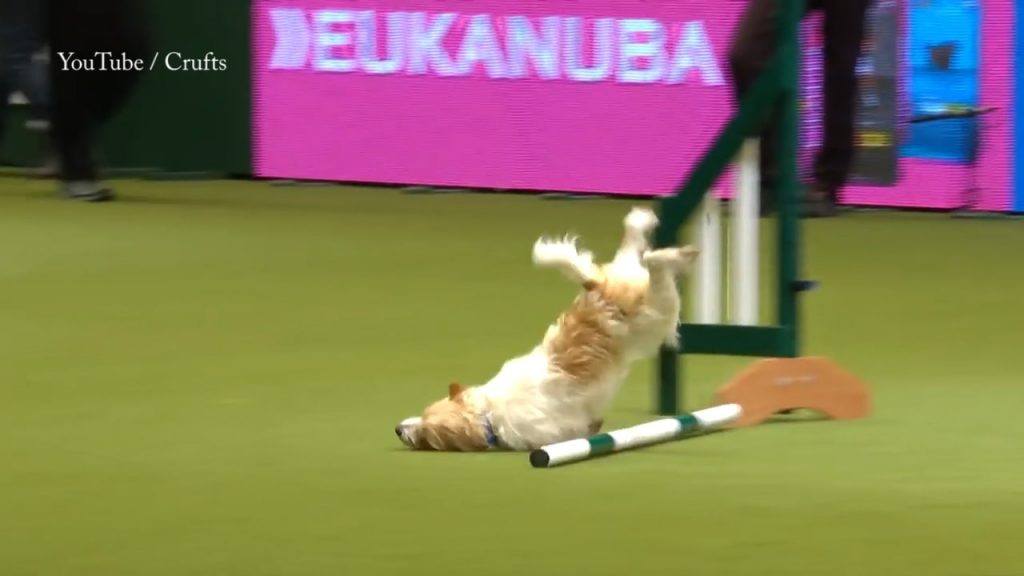 A Jack Russell Terrier named Olly stole the show at the Crufts 2017 dog show in Birmingham, England, over the weekend. With loads of agility, but maybe a little lacking in focus, Olly competed in the Crufts Rescue Dog Agility competition.
With one hilariously exuberant mistake after another, including going through a tunnel backwards, skipping the weave poles (more than once), nearly taking flight over the A-frame ramp, and finally face-planting after an ill-timed jump, Olly could not have enjoyed his run through the course any more than he did!
Ready for a smile? Enjoy all of Olly's follies in the hilarious video courtesy of Crufts:
Although Olly didn't win any awards for his agility run, he certainly won the crowd and our hearts over with his display of absolute joy.