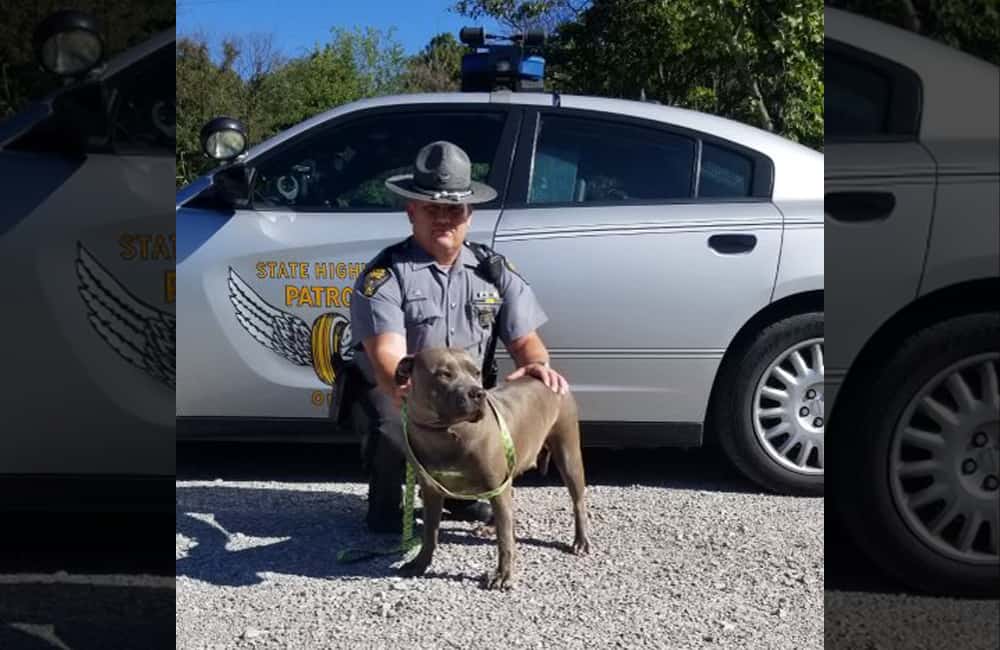 Ohio Trooper Adopts the Stray Dog he Rescued After No One Claimed Her at the Shelter
FacebookTwitterSubscribe
"This post contains affiliate links, and I will be compensated if you make a purchase after clicking on my links."
An Ohio State Highway Patrolman's family just grew by four feet! Trooper Gable was working stationary patrol at the OSHP's Batavia when he found a friendly stray dog.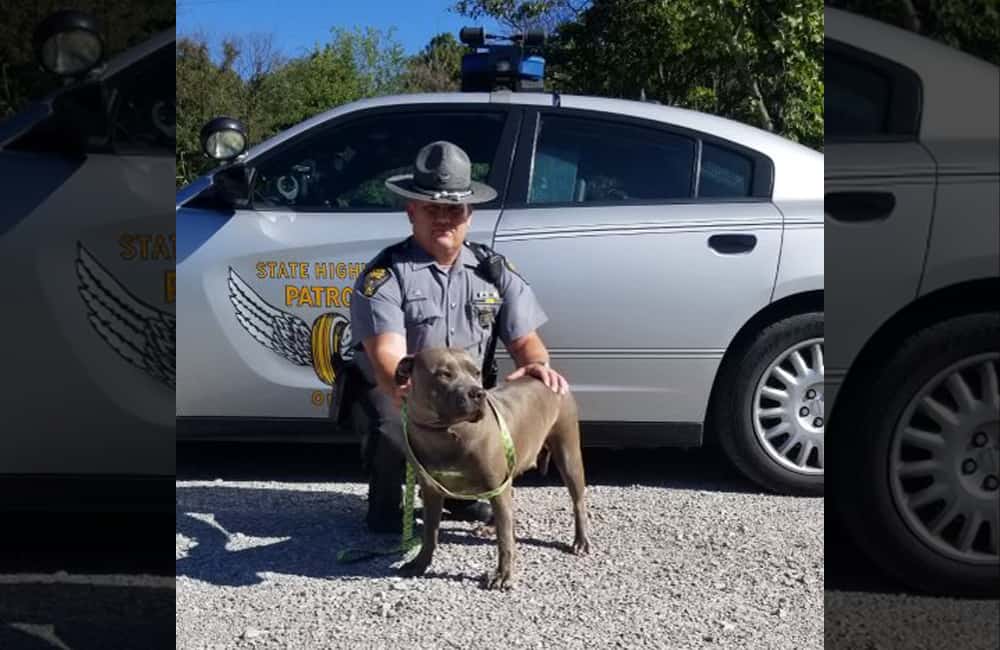 Trooper Gable took the dog to a local shelter hoping she'd be found by a family that must surely be missing her. But, after the mandatory stray hold was over, no one had stepped forward to claim her.
So, as soon as she was available for adoption, Gable stepped forward to make it official.
Welcome home, Zoey!
Related: 6 Ways to Prevent Your Dog From Getting Lost