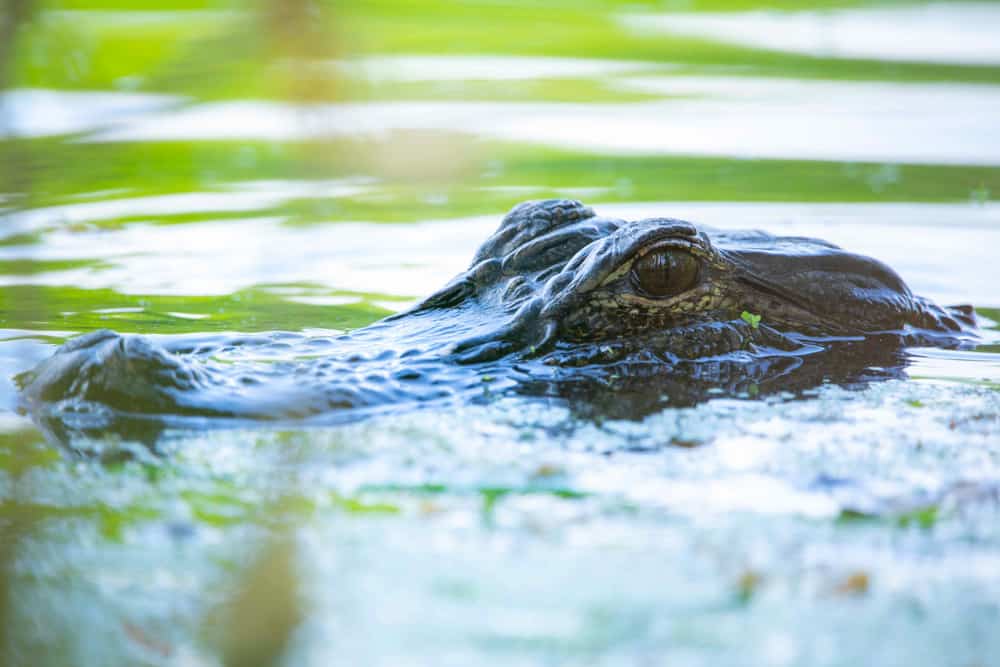 74-Year Old Florida Woman Saves Dog from Alligator Attack
52SHARESFacebookTwitterSubscribe
"This post contains affiliate links, and I will be compensated if you make a purchase after clicking on my links."
A 74-year old Florida woman literally leapt into action when an alligator attacked her dog at a Boca Raton park. "I wasn't thinking. I did the only thing I could do," she said.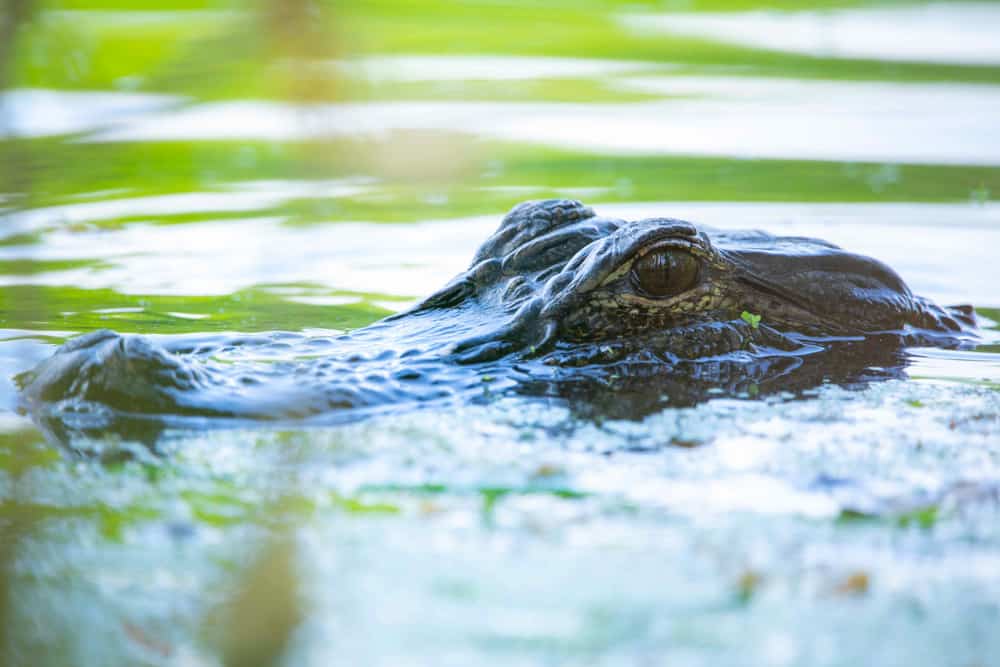 Suzan Marciano, 74, was walking her Golden Retriever mix Nalu near a lake at Burt Aaronson Park at about 6:30pm in late August. Nalu loved to swim and splash, so Marciano removed her leash to let her play in the water. Nalu was about chest-deep in the water when Marciano spotted a dark shadow in the lake.
"My heart dropped," she told the Palm Beach Post. No sooner had she spotted the alligator, which turned out to be about six feet long, when it had Nalu in its jaws.
"I wasn't thinking," Marciano said. "I did the only thing I could do. I came down on the alligator with all my weight."
When she threw her body onto the alligator's back, it released its grip on Nalu. Marciano thought she'd spooked the gator enough to make it leave, but it turned and snapped onto her hand.
"Providence must have been with me," she told The Post. "It was all one big blur. I was in such shock. I didn't feel any pain."
Marciano and Nalu escaped the attack and ran onto the trail surrounding the lake. In shock, with blood pouring from the bite wound on her hand, Marciano said she just wanted to go home but a friend convinced her to go to the hospital.
"I almost didn't go," Marciano said. "All I could think was, 'I want to get home.' I was in such a terrible state that I wasn't thinking straight. When I called her, she told me, 'You have to do something. You need a tetanus shot and you need the injury looked at. That snapped me back to reality."
After receiving 5 stitches in her hand, she took Nalu to an animal hospital where she faced a two-hour surgery to clean, drain, and stitch bite wounds to her stomach and thigh. Nalu survived the attack and the surgery, but, Marciano said she was quieter than usual and didn't have interest in walking much since the attack. The pair avoided the park for a few weeks. "I didn't even want to see the park," Marciano said. "I hardly went anywhere for two weeks afterward. I was in such a traumatic state. Every couple of hours, I was breaking into tears for no apparent reason. I was still seeing the shadow with two eyes looking up from out of the water. That image kept coming back to me."
It will take some time for Marciano and Nalu to physically and emotionally recover from the ordeal.
After the reported attack, a park ranger and an officer from the Florida Fish and Wildlife Commission checked the area for alligator activity but were unable to locate the animal.