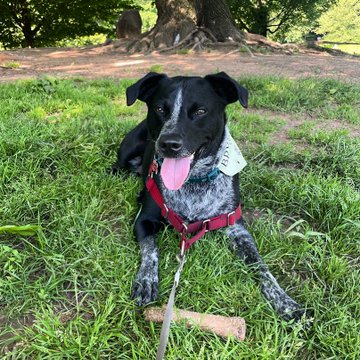 Dog Diagnosed With "Happy Tail Syndrome" After A Fun Day At The Beach
FacebookTwitterSubscribe
"This post contains affiliate links, and I will be compensated if you make a purchase after clicking on my links."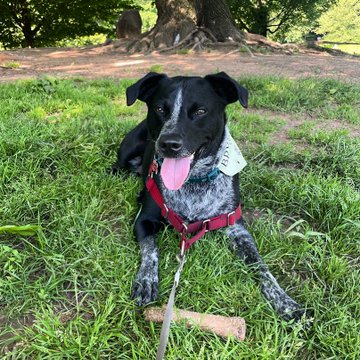 A dog's adorable injury is going viral on Twitter.
Emily Gaudette shared how she brought her dog, Harley, to the emergency 24-hour vet after a day at the beach because she was worried that the dog was acting "skittish" about her tail. Gaudette hurried Harley to the doctor, concerned that the tail had been damaged or hurt.
Fortunately, Harley remained unharmed after her enjoyable day at the beach!
Gaudette said, "One 2 am x-ray later and the vet says she has 'happy tail syndrome,' meaning she wagged it so hard on her beach day that it was sore. They handed us our dog (doped up for her anxiety about the x-ray) and a pamphlet that said something like 'TOO MUCH FUN?' Over a photo of a dog with its tail in a cast."
Gaudette's story has Twitter users laughing and sharing their own.
One twitter user said, "That sounds so sweet and expensive."
Another one wrote, "I had a friend whose dog had broken their tail multiple times from just being too happy and smacking it on stuff."
"My dog got this but it was sore from hitting her tail against stuff too hard when she got excited. Big lovable oaf," said another Twitter user.
Gaudette concluded the Tweet thread by thanking her followers for their encouraging remarks and tales.
She shared a video of the joyful Harley sprinting around. "Harley says thanks for all the kind words! She is way too charged up about her Tweet going viral."