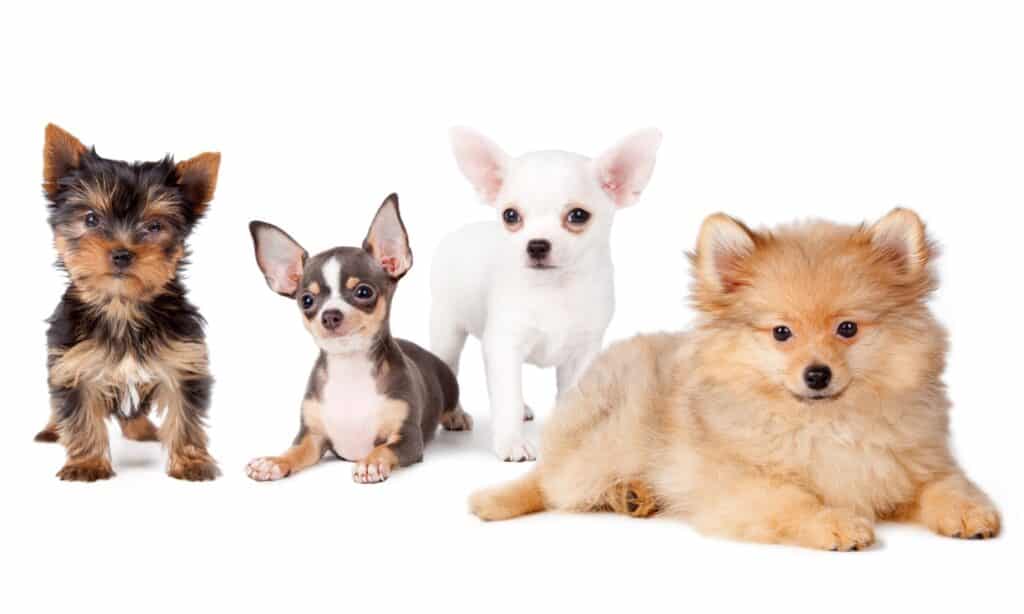 Dogs Inhale Immunotherapy To Test Lung Cancer Treatment In A Recent Study
FacebookTwitterSubscribe
"This post contains affiliate links, and I will be compensated if you make a purchase after clicking on my links."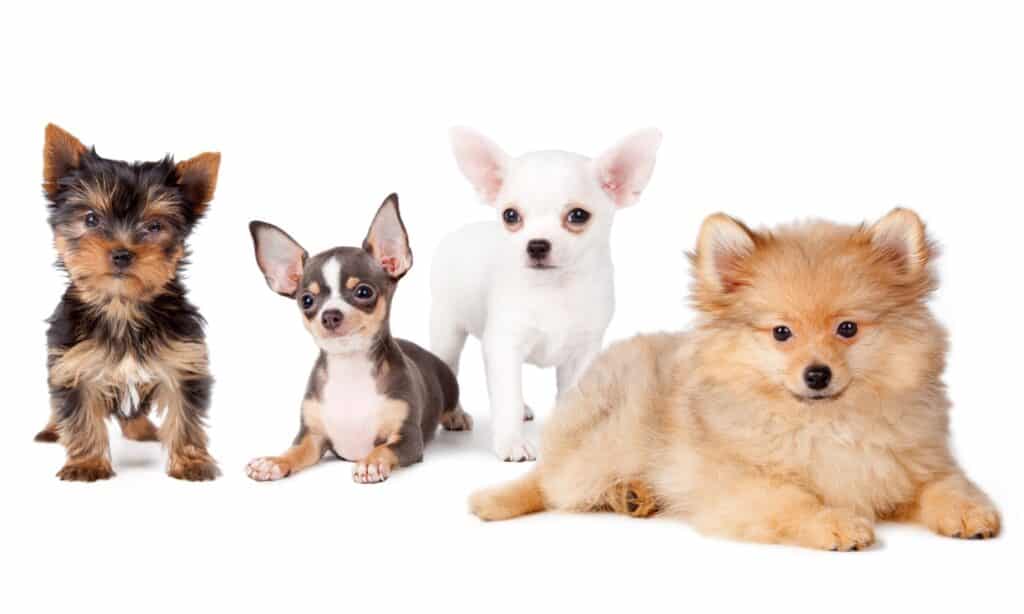 In a clinical experiment done by oncology and veterinary researchers, inhalation immunotherapy effectively treated cancer in some companion dogs. The findings offer promise for battling cancer in humans as well.
21 dogs of various breeds with metastatic lung illness caused by osteosarcoma or melanoma were treated with the protein interleukin-15 in a first-of-its-kind Phase 1 clinical trial (IL-15). Despite its therapeutic potential, IL-15 has only undergone a few human clinical trials due to the toxicity risks associated with high doses.
"No one previously had administered IL-15 as an inhaled treatment in dogs to deliver it directly to the site of the cancer. We came up with that idea as a means of reducing exposure to the rest of the body, in order to improve the benefit-risk ratio, to improve the immune stimulating effects, and to reduce toxicity. In this study, we used interleukin-15 to reinvigorate the immune system to make it recognize the cancer cells that had evaded the immune system and eliminate them," Canter explained.
In the study, conducted between October 2018 and December 2020, the dogs inhaled a mist containing IL-15 twice daily. Within 14 days of starting to inhale the IL-15 mist, dogs showed significant reactions. Doses were gradually increased to ascertain not only effectiveness but also tolerated levels and the toxicity thresholds.
Results of the study showed that the subjects were able to tolerate the therapy and even demonstrated that in the 2-week period of inhaling IL-15, the suppression of advanced and diffuse metastatic cancer is indeed a possibility.
The study was published in the journal ImmunoTherapy of Cancer with surgical oncologist Robert J. Canter and UC Davis Comprehensive Cancer Center and canine oncologist Robert B. Rebhun with the UC Davis School of Veterinary Medicine as corresponding authors.
The National Institutes of Health provided the recombinant IL-15, which is expressed from source materials, as part of the study's grant.