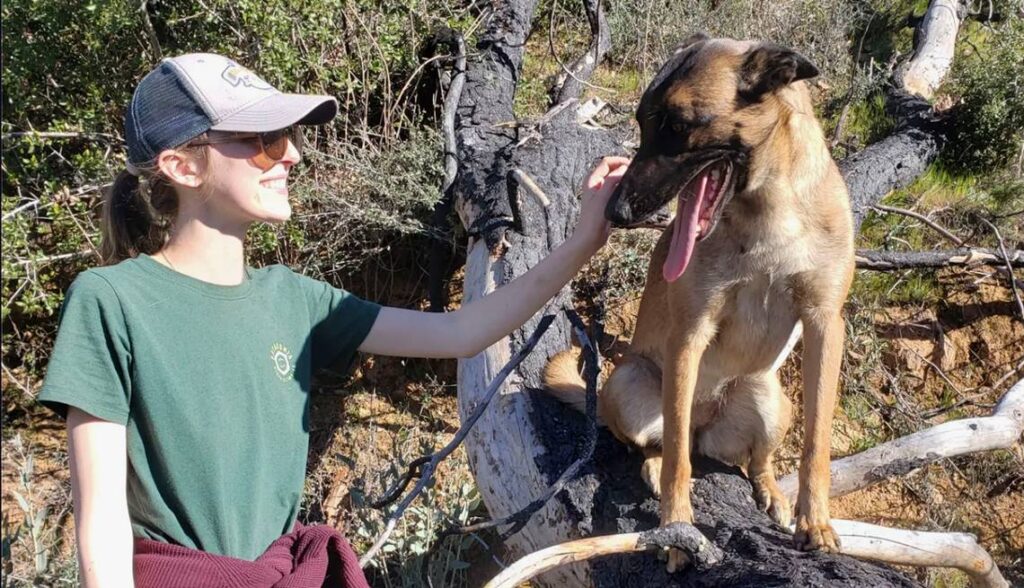 Dog Saves The Owner's Life From A Mountain Lion Attack
61SHARESFacebookTwitterSubscribe
"This post contains affiliate links, and I will be compensated if you make a purchase after clicking on my links."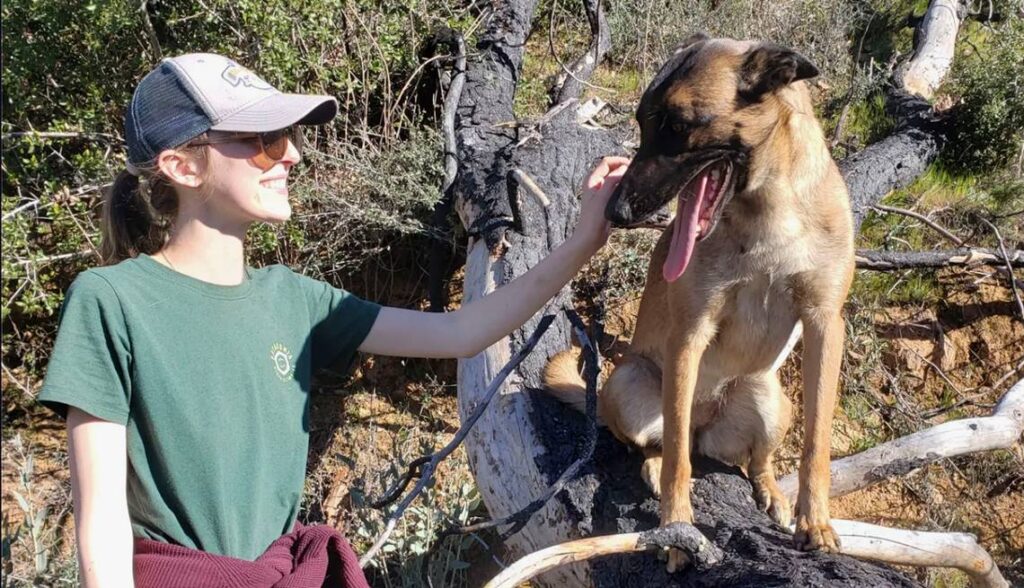 When a mountain lion attacked 24-year-old Erin Wilson on the afternoon of May 16th, her loyal dog saved her life.
The 2½-year-old Belgian Malinois, Eva, was badly wounded fighting the mountain lion while they were on a stroll along the Trinity River in far Northern California. Wildlife officers said that the mountain lion attacked Wilson's left shoulder, injuring her and causing her to scream. The dog then returned and defended her against the animal.
The California Department of Fish and Wildlife law enforcement division Capt. Patrick Foy said, "The mountain lion bit the dog's head and would not let go. The woman attempted to throw rocks, tug and pull them apart. [She] even attempted to gouge the eyes out of the lion, to no avail."
The mountain lion then dragged the dog down to a different location. Wilson, with the help of a passerby, kept beating the mountain lion with a PVC pipe they found in the area.
"Initial evidence from the investigation is strong enough to allow wildlife officers to treat the investigation as a legitimate attack," Foy said.
Wilson drove herself to the hospital to be treated for non-life-threatening injuries, including abrasions, bite wounds, and scratches. Although the 2-year-old dog did not require surgery, her wounds were serious.
Eva was discharged from the animal hospital on May 19th.
"My dog is my hero," Wilson wrote. "And I owe her my life."