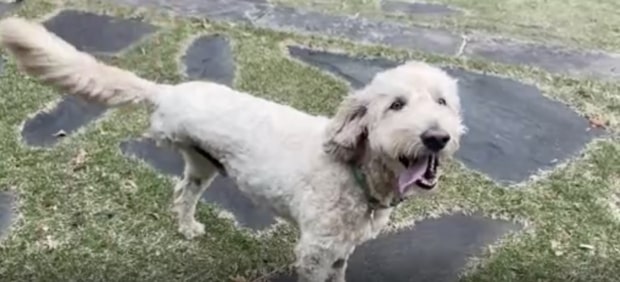 A Three-Legged Dog With Cancer Saves A Baby Otter
FacebookTwitterSubscribe
"This post contains affiliate links, and I will be compensated if you make a purchase after clicking on my links."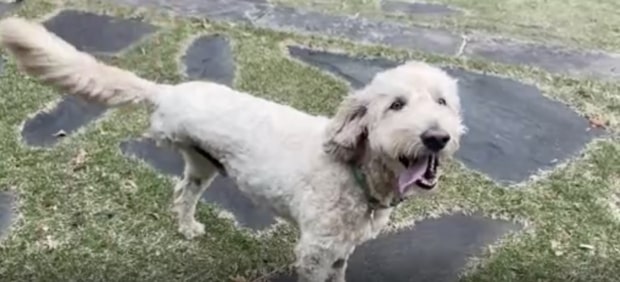 Even with his amputated back leg, the golden doodle, Gus, managed to rescue a drowning baby otter in the freezing river near Minnesota's St. Croix River.
Earlier this year, a tumor was found in the six-year-old dog's legs and needed to be amputated. The dog's owner, Cleo Young, told CBS Minnesota, "We thought, 'Oh this is going to be so sad, he's not going to be able to run like he used to.' But it hasn't slowed him down at all."
Unlike what his owner initially feared, Gus was still able to do things like swim and save yet another furry companion. Young's granddaughter Lucy told the station: "He was going after something, it was clear, but we didn't know at first. He was really gentle. And I think he knew it needed help, and so he brought it right to us."
It's inspiring how Gus' disability never stopped him from doing what he loves!
They immediately brought the baby otter to the Wildlife Rehabilitation Center for treatment. According to the team, the baby otter would not have survived if Gus had not found him when he did.
Since then, the otter has been transferred to a different facility for further rehabilitation services. Gus, on the other hand, is now focusing on completing his sessions of chemotherapy.