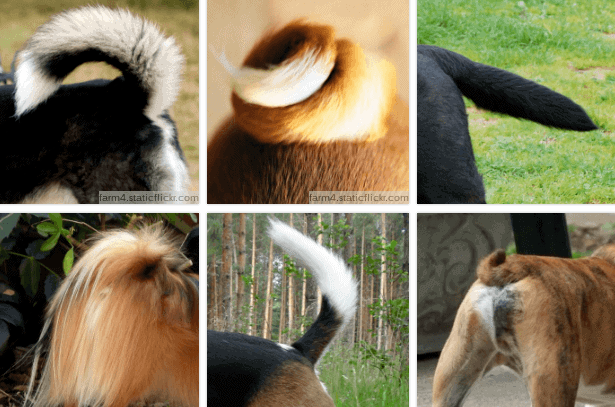 Can You Identify These 12 Dog Breeds by Their Wags Alone?
470SHARESFacebookTwitterSubscribe
"This post contains affiliate links, and I will be compensated if you make a purchase after clicking on my links."
How well do you know your dog breeds? Enough to identify them by their tail alone? Take this fun quiz to find out!
Check on Playbuzz.com.