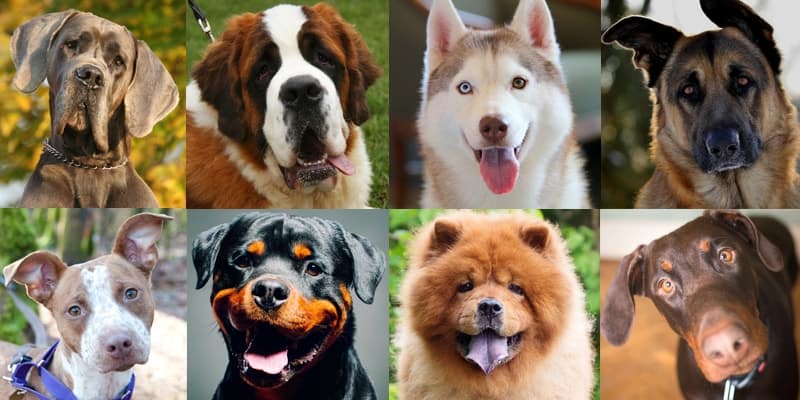 Kentucky Community Bans 11 Different Dog Breeds
1317SHARESFacebookTwitterSubscribe
"This post contains affiliate links, and I will be compensated if you make a purchase after clicking on my links."
Residents living in a Kentucky neighborhood were notified last week that, regardless of their demeanor, personality, or history of aggression, 11 different dog breeds would no longer be allowed to call the area home.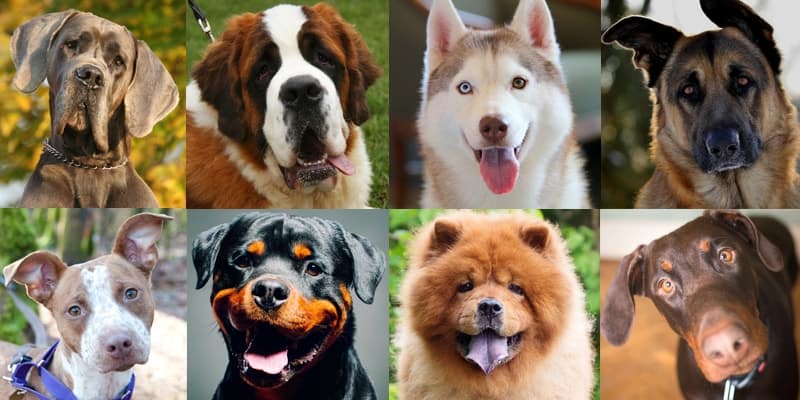 Homeowners in the McConnell's Trace community of Lexington, Kentucky were sent letters by the neighborhood developer informing them of a change to their existing dog restriction. The restriction, which previously only banned unspecified "aggressive breeds," would now include 11 different breeds including German Shepherds, Huskies, and Great Danes.
According to the deed of restrictions for McConnell's Trace Subdivision, the banned breeds are as follows:
German Shepherds
Rottweilers
Mastiffs
Doberman Pinschers
Pit Bulls (including American Staffordshire Terriers, American Pit Bull Terriers, Staffordshire Bull Terriers and "any dogs containing characteristics of these breeds")
Huskies
Alaskan Malamutes
Chows
Great Danes
St. Bernards
Akitas
Breed specific legislation is an ill-guided attempt by communities to reduce problems such as dogs biting or attacking people or livestock. However, there is ZERO evidence to support that such legislation makes communities safer. In fact, a study by the Centers for Disease Control (CDC) determined that reproductive status, socialization, and training were more powerfully correlated with problem dogs than was breed.
At this time, residents already sharing their home with a now-restricted breed will be grandfathered in, including Josh McCurn, president of the area's neighborhood association, who shares his heart and home with a Doberman and two other dogs. McCurn said the homeowners association was not given a voice or a vote in the matter, that the ruling was handed down by the neighborhood developer.
Residents have planned an emergency town-hall style meeting for Friday to discuss the ban and their rights as dog owners.