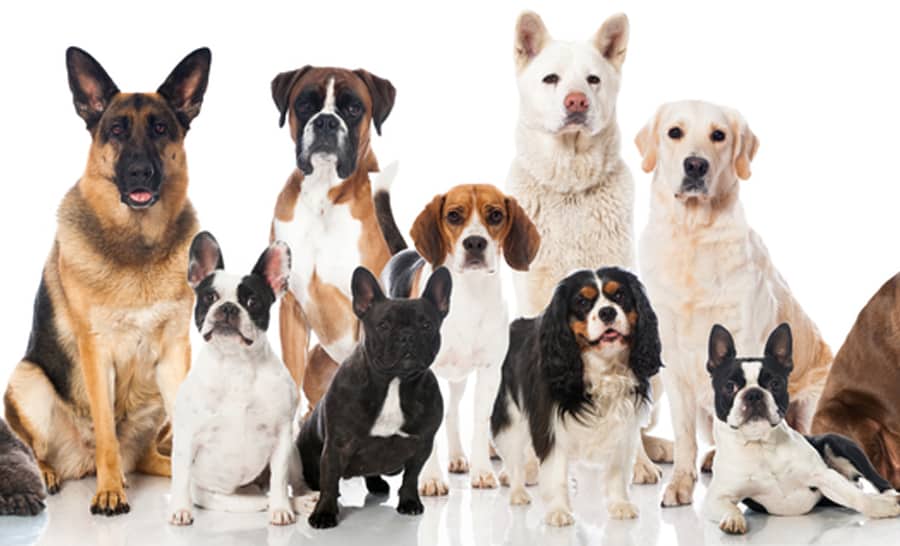 Labrador Retriever Snags Most Popular Dog Breed Position for the 27th Year in a Row
431SHARESFacebookTwitterSubscribe
"This post contains affiliate links, and I will be compensated if you make a purchase after clicking on my links."
We've all got our favorites, that one particular breed that, no matter how adorable every other dog is, your heart skips a beat when you see one.
There's big dogs, small dogs, long and short haired (and even hairless!). Those with long, droopy ears and those with ears that stand straight and tall – we love them all! So, which dogs reign supreme in popularity?
Since snagging the title of Most Popular Dog Breed from the Cocker Spaniel back in 1990, the loveable Labrador retriever, for the 27th year in a row, is the number one most popular breed in the United States.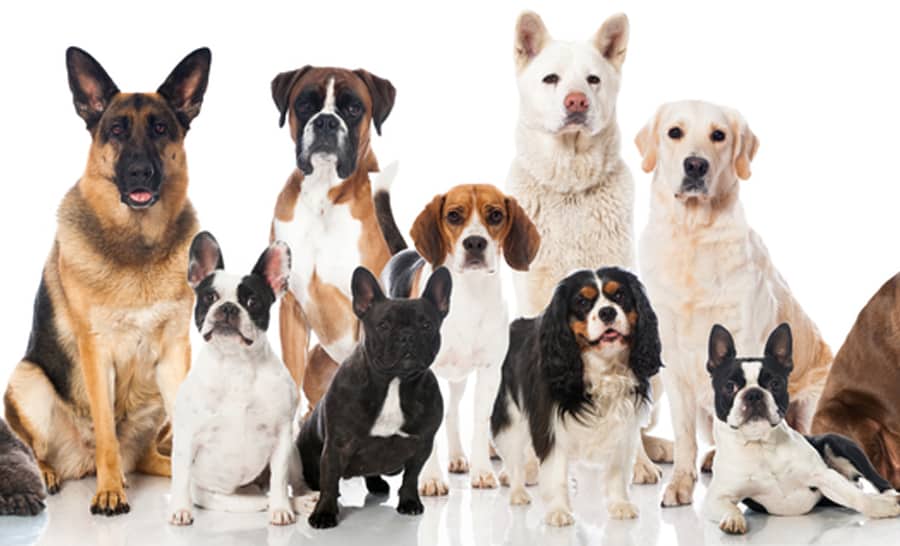 While the Labrador Retriever remains a constant at the top of the charts, the big mover and shaker in 2017 was the French Bulldog. The easygoing, playful, adaptable Frenchie not only jumped two spots to number four, it knocked the Beagle out of the top five for the first time since 1998.
"The Labrador Retriever has its paws firmly planted in Americans' hearts," said AKC Executive Secretary Gina DiNardo. "It's such a versatile and family friendly breed. Don't underestimate the power of the Frenchie, though! Its adaptability and loveable temperament make it very appealing to a wide variety of people. The French Bulldog is poised for a takeover."
Also notable is the German Shorthaired Pointer, who knocked an all time favorite, the Boxer, out of the top 10.
In addition to the country's most popular, rare breeds were on the rise in 2017. The Norwegian Buhund rose four spots (174th to 170th), Skye Terriers rose six spots (178th to 172nd), Canaan Dogs jumped six spots (181st to 175th), and Harriers rose three spots (186th to 183rd).
See below for AKC's top 10 most popular breeds in 2017, along with the 2016 comparison:
| | |
| --- | --- |
| 2017 Most Popular Dogs in the U.S. | 2016 Most Popular Dogs in the U.S. |
| 1. Labrador Retriever | 1. Labrador Retriever |
| 2. German Shepherd Dog | 2. German Shepherd Dog |
| 3. Golden Retriever | 3. Golden Retriever |
| 4. French Bulldog | 4. Bulldog |
| 5. Bulldog | 5. Beagle |
| 6. Beagle | 6. French Bulldog |
| 7. Poodle | 7. Poodle |
| 8. Rottweiler | 8. Rottweiler |
| 9. Yorkshire Terrier | 9. Yorkshire Terrier |
| 10. German Shorthaired Pointer | 10. Boxer |
Do you have a favorite dog breed? Give your favorite furry friend a shoutout in the comments below!