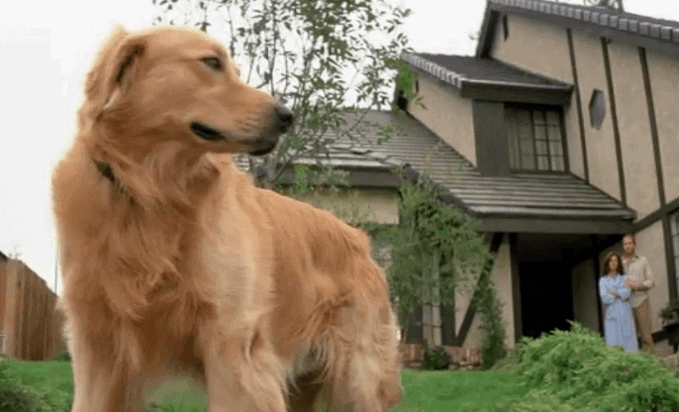 5 Scary Movies for Animal Lovers (Hint: The Dog Lives!)
715SHARESFacebookTwitterSubscribe
"This post contains affiliate links, and I will be compensated if you make a purchase after clicking on my links."
With Halloween right around the corner, many of us are already getting in the mood! Ghosts, goblins, zombies, or slasher movies…everybody loves to watch scary movies this time of year.
Although just about anything goes when it comes to horror flicks, animal lovers can all agree – we don't care what happens, as long as the dog doesn't die!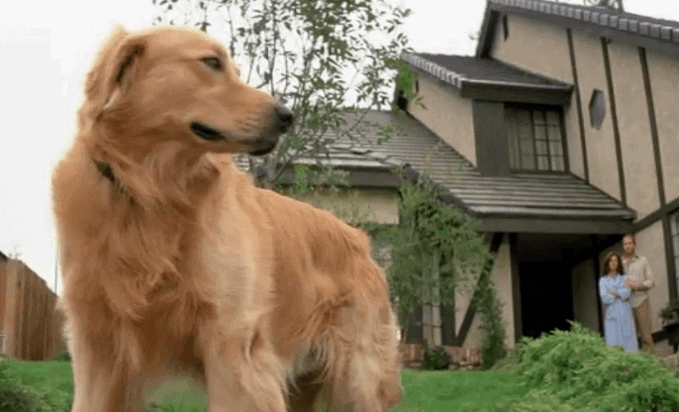 Animal loving horror fans, you're in luck! Here are 5 horror movies where the dog lives!
Poltergeist (1982)
The Freeling family's dog, E. Buzz, is one of the first characters to sense a ghostly presence in their new home – and the Golden Retriever makes it out alive in the end!
The Lost Boys (1987)
After moving to a new town, two brothers are convinced that the area is frequented by vampires. In The Lost Boys, not only does our favorite four-legged character survive, Nanook the Husky is a hero!
The Silence of the Lambs (1991)
Precious, the fluffy Miniature Poodle belonging to Buffalo Bill only appears in the movie for a few moments (and the adorable little yapper manages to squeeze in quite a lot of lines in her short time on screen!) but she plays a pivotal role in the capture of the killer.
Gremlins (1984)
A boy inadvertently breaks three important rules concerning his new pet and unleashes a horde of malevolently mischievous monsters on a small town. Luckily, sweet Barney the mutt is happily hanging with family at the movie's end.
The Hole (2009)
When a pair of brothers stumble upon a mysterious hole in their basement, the family dog – a Pomeranian named Charlie – knows right away that there's nothing good in that hole. Unfortunately, the kids don't heed Charlie's warnings…
There are plenty of scary movies for animal lovers to indulge in this Halloween! If none of the above pique your interest, check out these animal-friendly flicks, too!
Friday the 13th Part 2 (1981)
Dawn of the Dead (2004)
The Gift (2015)
Teeth (2007)
Pumpkinhead (1988)
The Voices (2014)
Tucker and Dale vs. Evil (2010)
The Amityville Horror (1979)
Mama (2013)
Enjoyed this article? Pin it!