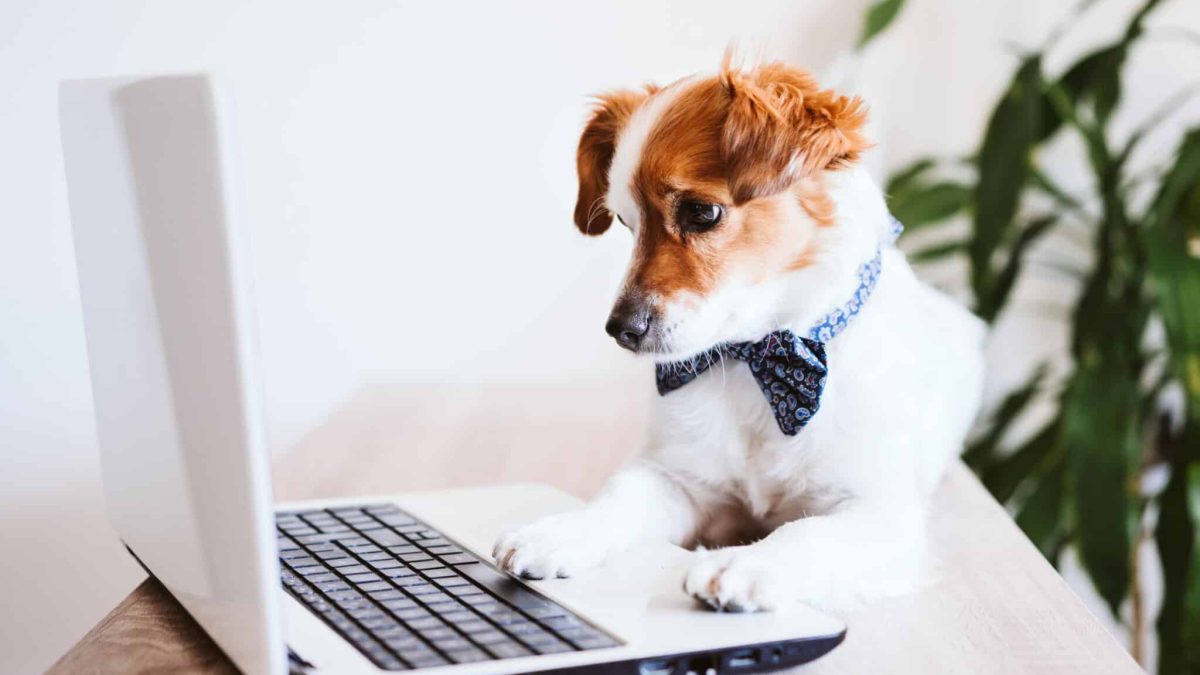 Weekly Roundup: Funny Dog Posts From Last Week (Sep 04)
FacebookTwitterSubscribe
"This post contains affiliate links, and I will be compensated if you make a purchase after clicking on my links."
Welcome to the Dogington Post's "The Weekly Roundup" where we scour the internet for the funniest posts about our furry friends.
This week, we present you funny dog posts from Aug 27 to Sep 02 that will paws-itively make you through the rest of the week!
If you're having a ruff day, then these posts will surely have you barking in joy.
This pooch missing a sock:
Facts only:
This product listing:
This little fella who is, quite literally, living on the edge:
Okay, but true:
This pooch who had a long day… destroying plants:
This goldie who had its eyes on the fries prize:
This hotdog:
This up and coming pup sensation:
"Teamwork makes the dream work":
This encounter:
This dog who's life motto is obviously "ball is life":
This doggo who had a lot of energy and passion at 6:30 AM:
This pianist:
This new employee at the vet:
Uhh….
This pooch's "brakes":
This oh-so-passionate cleaning staff:
These "musical" dogs:
This very time-sensitive floof:
She is, in fact, afraid:
We knew it was coming:
If you just can't get enough of our weekly roundup, you can check out last week's batch of posts!