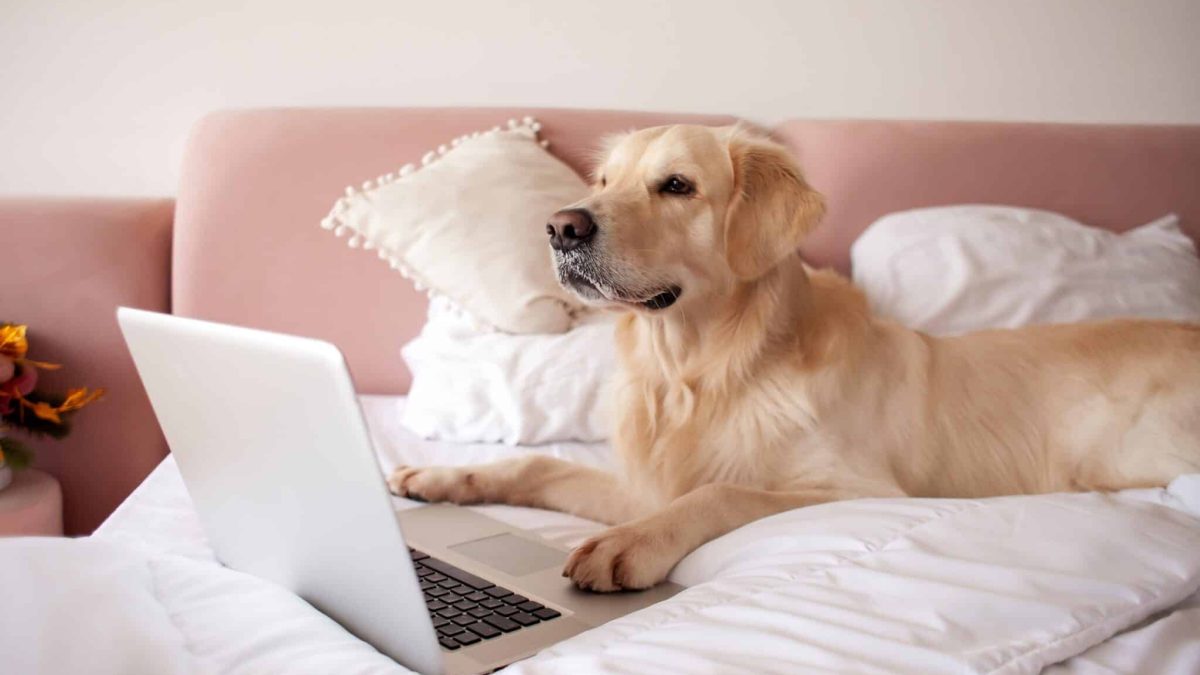 Weekly Roundup: Funny Dog Posts From Last Week (Sep 18)
FacebookTwitterSubscribe
"This post contains affiliate links, and I will be compensated if you make a purchase after clicking on my links."
Welcome to the Dogington Post's "The Weekly Roundup" where we scour the internet for the funniest posts about our furry friends.
This week, we present you funny dog posts from Sep 10 to Sep 16 that will paws-itively make you through the rest of the week!
If you're having a ruff day, then these posts will surely have you barking in joy.
When an attempt was made:
When you're on a strict budget, but you're a fur parent:
True:
When she has her own happy dance:
When they're all ready for dinner to be served:
When they sing their heart out:
When they take nothing seriously:
When they're a future music prodigy:
When people tell you not to wind the dog up:
When they "think" you're only pretending:
When they know how to have fun on their own:
When you do the same thing to them and they hate it:
When you give birth to your dog's partner in crime:
When they outsmart their feline friend:
When shopping is a sport that makes them tired:
When they plot your demise:
When a magical creature appears in your living room:
When you have a dog and a tortoise:
When you think about a life without them:
What spending a day with no kids look like:
When a dog steals your dog:
When they get air jailed:
When they work hard, even at night:
When a butterfly scares them:
If you just can't get enough of our weekly roundup, you can check out last week's batch of posts!