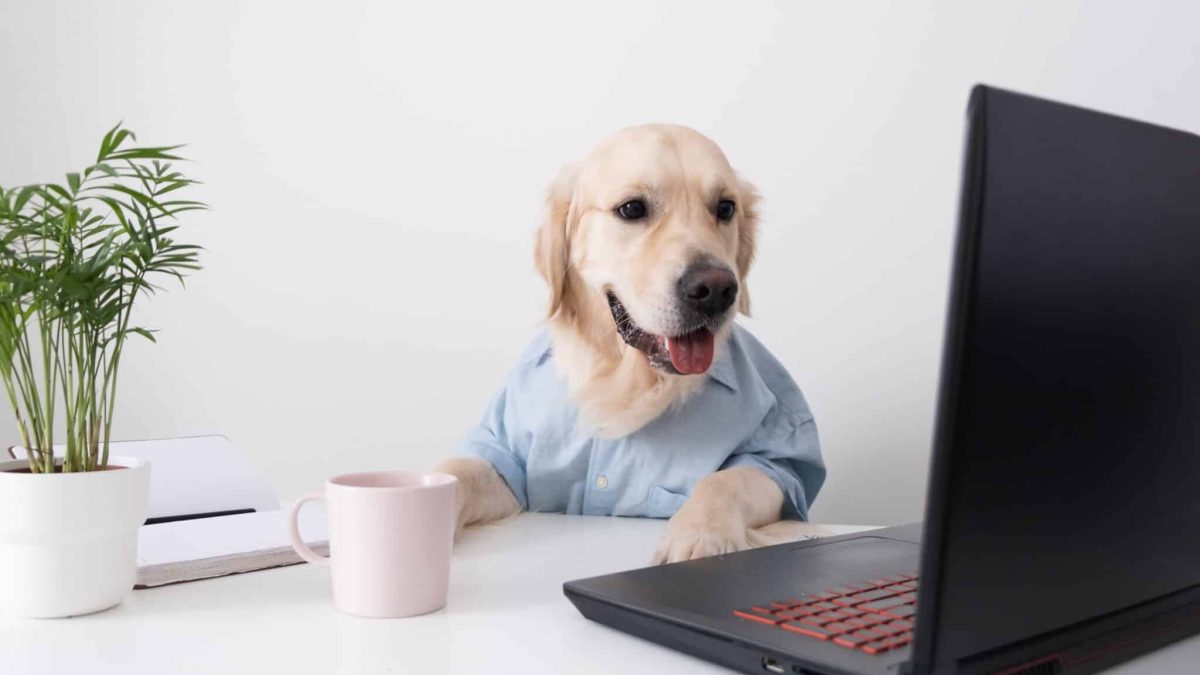 Weekly Roundup: Funny Dog Posts From Last Week (Sep 11)
FacebookTwitterSubscribe
"This post contains affiliate links, and I will be compensated if you make a purchase after clicking on my links."
Welcome to the Dogington Post's "The Weekly Roundup" where we scour the internet for the funniest posts about our furry friends.
This week, we present you funny dog posts from Sep 03 to Sep 09 that will paws-itively make you through the rest of the week!
If you're having a ruff day, then these posts will surely have you barking in joy.
The best feeling in the world:
We do care:
If you haven't thought about it today, yet:
A MUST!
This old and wise pooch:
When you take hydration VERY seriously:
"Don't do unto others what you don't want others to do unto you":
This pooch who's obviously excited for the spooky season:
This very good boy:
A pooch supporting the local library:
This fella waking his owner's… foot:
This pooch learning how to pet its feline friend:
This VERY determined boy:
This is what they mean when they say "it's raining cats and dogs":
This princess:
This not-so-happy birthday boy:
This rebellious teenager:
If you just can't get enough of our weekly roundup, you can check out last week's batch of posts!