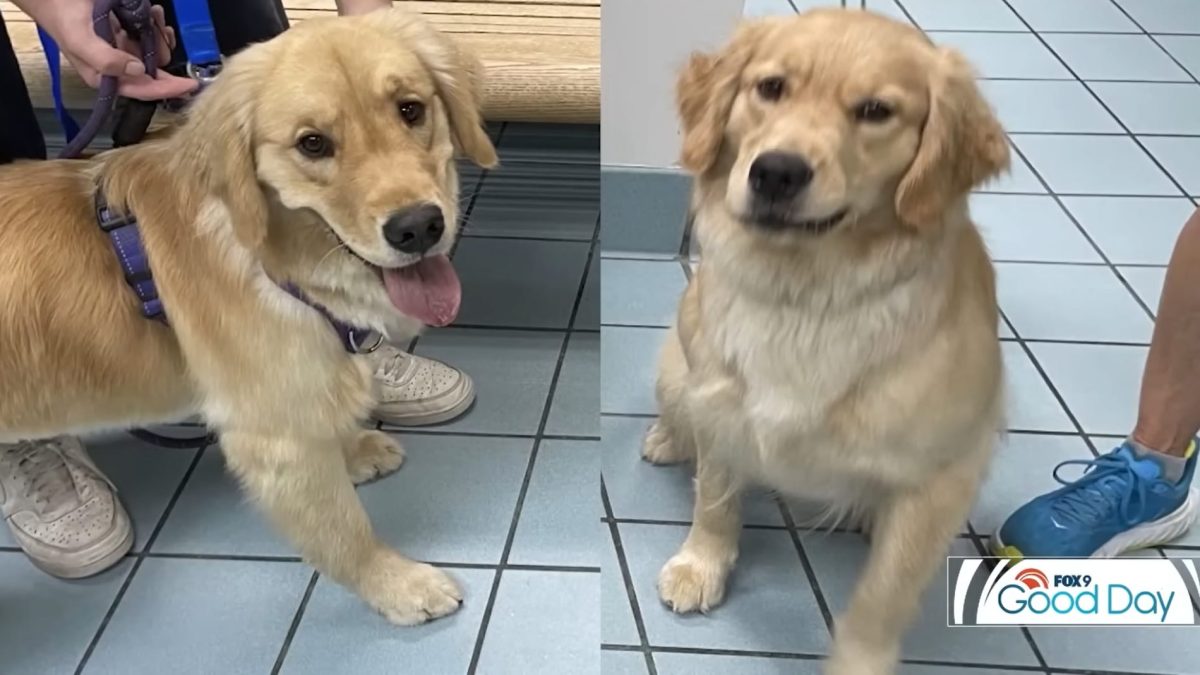 Family Takes Home The Wrong Dog From Doggy Daycare
FacebookTwitterSubscribe
"This post contains affiliate links, and I will be compensated if you make a purchase after clicking on my links."
A family in Burke, Virginia learned a very important lesson the ruff way when they took home the wrong Golden Retriever from the doggy daycare on Tuesday, September 5.
When the incident happened, the family dropped their Golden Retriever, named Ehmi, at the dog daycare, Affectionate Pet Care in Fairfax, Virginia.
They opted for a haircut for Ehmi at the daycare and had the family's son pick up the dog after.
Later on, after "Ehmi" got home, the family noticed something was different with her. But Ehmi's owners brushed it off and thought that it might just be the haircut she got.
However, the family started noticing changes in "Ehmi" – Ehmi, who normally doesn't lick faces, started doing so. The pooch, who loved a certain neighbor, suddenly lost interest in said neighbor. And the cats started attacking the poor pooch. Furthermore, "Ehmi" started to pant heavily and seemed anxious.
Thinking something was wrong with their pooch, Kebby Kelley, Ehmi's owner, took the dog to an emergency vet.
By Wednesday evening, the family realized that the Golden Retriever they took home, was in fact, not Ehmi.
Kebby told FOX 5 that the vet confirmed their suspicion by checking the dog's microchip.
Kebby also said in an interview with FOX 5, "From now on, like before we pick her up, we're checking her tongue."
"We're making sure that birthmark is there because believe it or not, it wasn't that hard — that's why we can't be too upset with the day care center. They look so much alike! It's really difficult," she continued.
Mr. and Mrs. Kelley also made it clear that they were not upset with the dog daycare as they, including Emhi, loved the business.
As a matter of fact, Affectionate Pet Care revealed that Ehmi actually has a dog daycare twin named Maddy. With this information, they were able to quickly respond to the incident and reunite the Golden Retriever to their owners, for real this time.
After going through this experience, Kebby said, "I will tell everybody who has a pet that you really love, chip your pet."