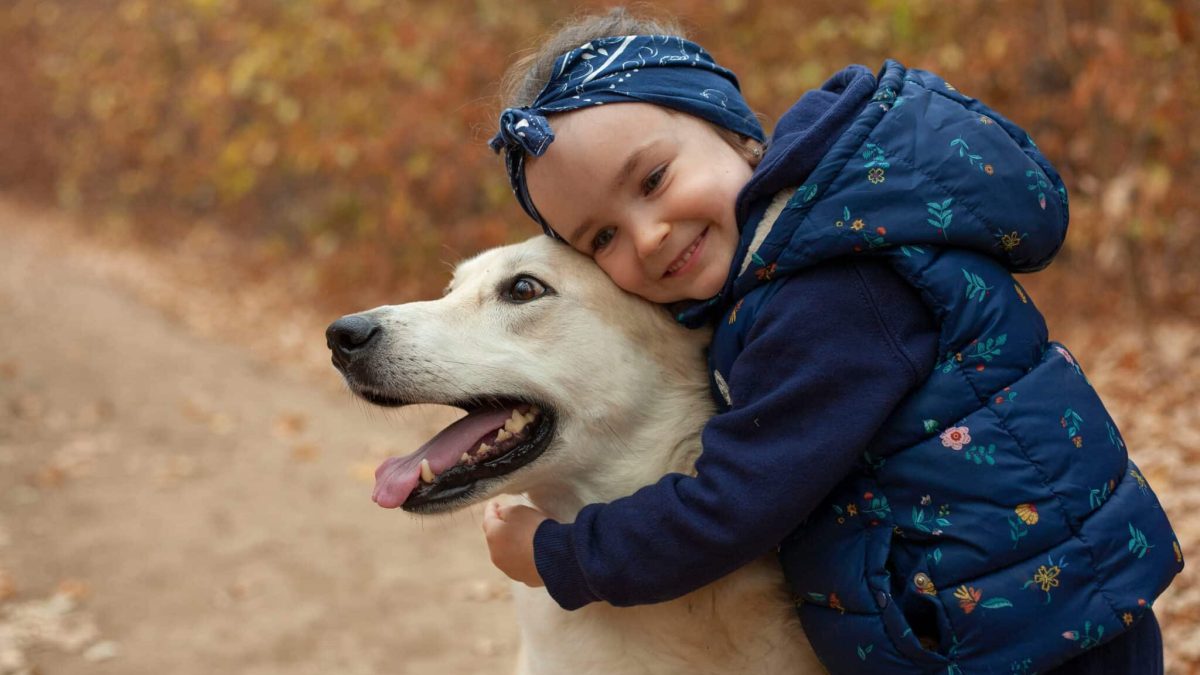 Toddler Lost In The Woods, Found Later Sleeping Using The Family Dog As Pillow
FacebookTwitterSubscribe
"This post contains affiliate links, and I will be compensated if you make a purchase after clicking on my links."
A 2-year-old girl from Michigan who walked away from home alongside the two family dogs was later found in the woods sleeping on the smaller family dog.
According to ABC News, troopers from the Michigan State Police's Iron Mountain post were called to a home in Menominee County about 8 PM on September 20, Wednesday after the little girl wandered away.
After the toddler was reported missing, an extensive search followed. Troopers used drones and K-9 units during the search, while local police, search-and-rescue teams and about 50 local volunteers helped looked for the girl in the remote wooden area.
State police said that around midnight, a citizen on an ATV found the toddler about 3 miles from her home.
Thankfully, when they found the toddler, she was safe and was sleeping, using the small family dog as her pillow. Meanwhile, the other, larger dog was found nearby where the other two were found.
The toddler's mother, Brooke Chase, said when they realized the girl was missing, they searched her in their backyard and the roads while "screaming at the top of our lungs."
She revealed that after about 15 minutes of trying to look for the little girl, they decided to finally ask the police for help.
Lt. Mark Giannunzio called it a "really remarkable story" and said, "She laid down and used one of the dogs as a pillow, and the other dog laid right next to her and kept her safe."
ABC News also reports that the girl was checked by medical staff and appeared to be in good health.